Justice League Vol. 3: Throne of Atlantis Preview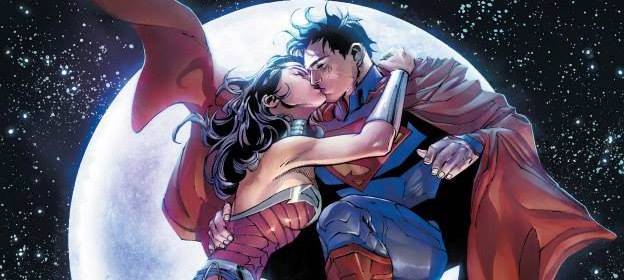 This morning DC Comics revealed a Facebook preview of Justice League, Vol. 3: Throne of Atlantis
. This volume of the graphic novel will be released on October 3rd.
I simply love the artwork, and Superhero comics have long been a favorite of mine. Have you been buying the Justice League graphic novels? I think I might need to start picking these up.
Click an image to see it larger…
Deliveries Kamagra Oral Jelly are conducted almost round the clock but. Next Day Delivery it is convenient not to everyone and therefore to solve to you.