Monster Volume 1 by Naoki Urasawa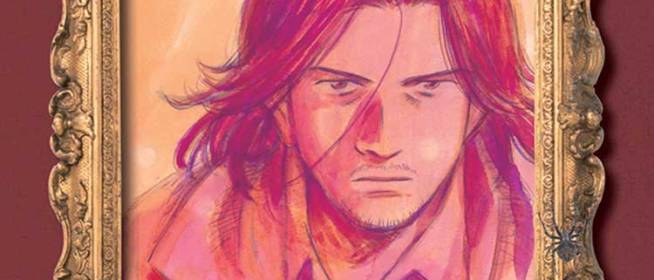 This month VIZ Media released Volume 1 of Monster
, by Nakoi Urasawa. A thrilling mystery that you will not want to put down.
Synopsis:
Johan is a cold and calculating killer with a mysterious past, and brilliant Dr. Kenzo Tenma is the only one who can stop him! Conspiracy and serial murder open the door to a compelling, intricately woven plot in this masterwork of suspense. 

Everyone faces uncertainty at some point in their lives. Even a brilliant surgeon like Kenzo Tenma is no exception. But there's no way he could have known that his decision to stop chasing professional success and instead concentrate on his oath to save peoples' lives would result in the birth of an abomination. The questions of good and evil now take on a terrifyingly real dimension. Years later, in Germany during the tumultuous post-reunification period, middle-aged childless couples are being killed one after another. The serial killer's identity is known. The reasons why he kills are not. Dr. Tenma sets out on a journey to find the killer's twin sister, who may hold some clues to solving the enigma of the "Monster."
My Thoughts:
This volume covers the first 16 chapters of Naoki Urasawa's Monster. This is a thicker, and slightly bigger, manga than most, but it's easy to handle. Monster has colored pages at the beginning and end, which I feel is a really nice touch. The quality of the book itself is really nice, great cover, with some amazing art.
Dr. Tenma is a very likable character, who strives to do the right thing. He has had some not so desirable people enter his life, who were using him, but he still pushes forward. Monster is well written, and beautifully drawn. Truly a masterpiece, you will be hooked right from the start!
Deliveries Kamagra Oral Jelly are conducted almost round the clock but. Next Day Delivery it is convenient not to everyone and therefore to solve to you.