Morganville: The Series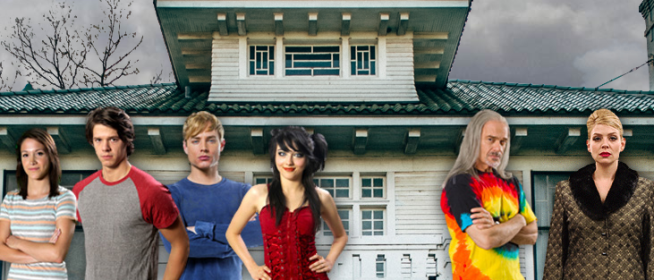 Morganville is a new series based on the internationally best-selling young adult novels from author Rachel Caine. Be sure to watch it on Geek & Sundry!
When freshman college student Claire Danvers arrives in Morganville, a near-death encounter with local mean girls sends her to the Glass House, and the discovery that the town's run by vampires.
Making friends with residents Eve, Shane and Michael seems like a survival plan … but everyone has secrets …
For "Halloweek" the Geek & Sundry channel will be releasing "Morganville: The Series", so head over there to check it out, so far it's a pretty entertaining watch. Check outt he trailer below…
Deliveries Kamagra Oral Jelly are conducted almost round the clock but. Next Day Delivery it is convenient not to everyone and therefore to solve to you.