Mother's Day Gift Ideas for Geek Moms
Mother's Day is Sunday, May 12th!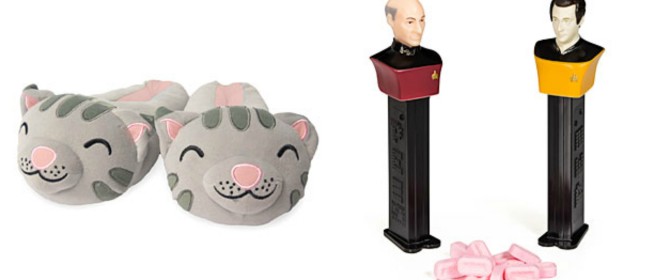 Mother's Day is fast approaching, have you done your shopping yet? If not then let us help you out with some geeky Mother's day ideas…
Gamer:
Flowers, chocolate and jewelry for the gamer mom in your life! The 8-bit Flower bouquet
 would be perfect on her desk, and I know she would proudly wear a d20 Spiral Necklace
, add something sweet with the Chocolate Gaming Dice
.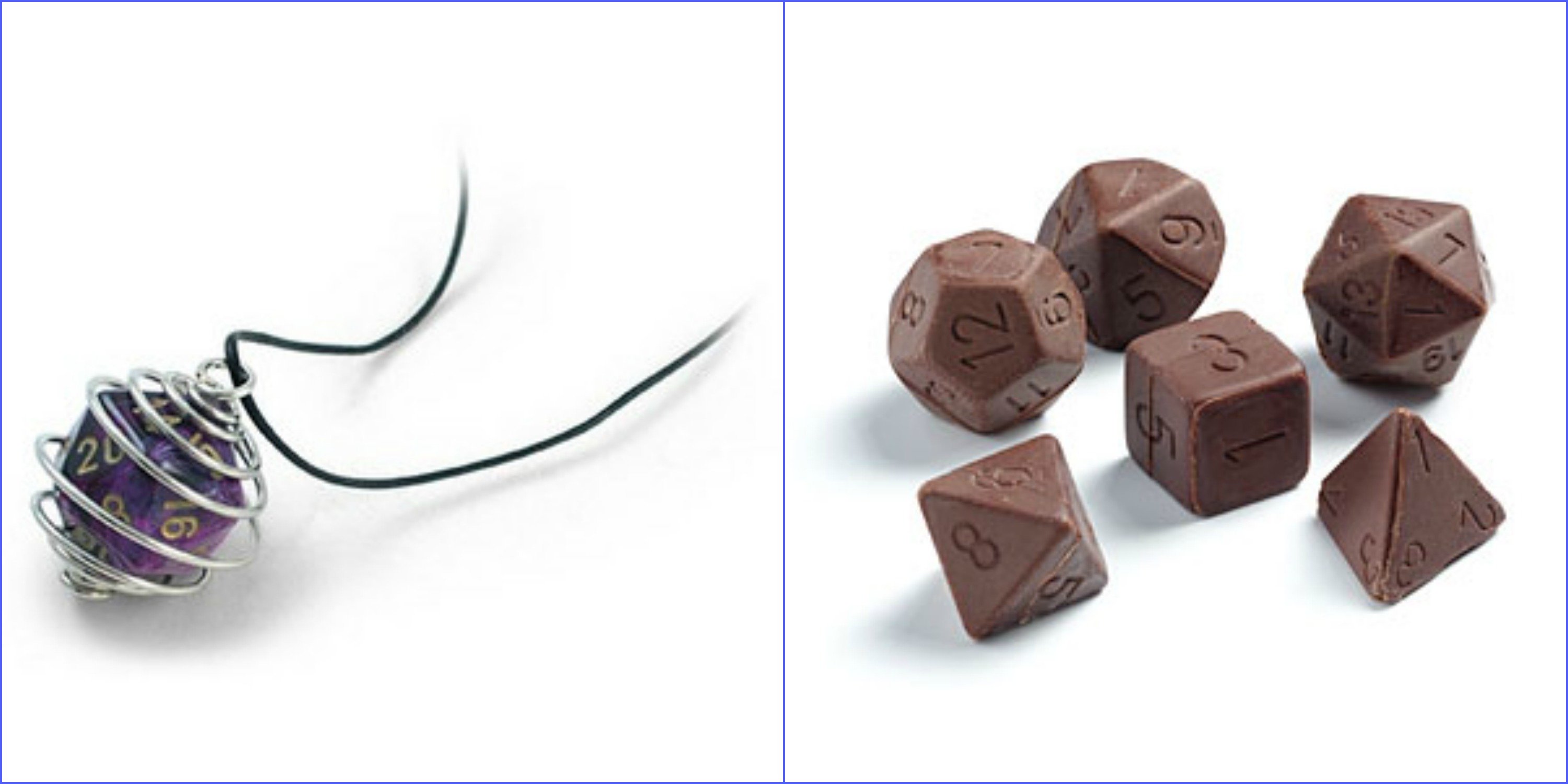 Whovian:
How about getting her an Adipose plush
 to cuddle with as she sips some tea in her Heat Changing TARDIS mug
. Maybe she needs a new t-shirt, the Union Jack TARDIS babydoll
 would make a nice addition to any wardrobe, and she might need a journal to write about her adventures traveling trough space and time, a TARDIS
 one would do the trick.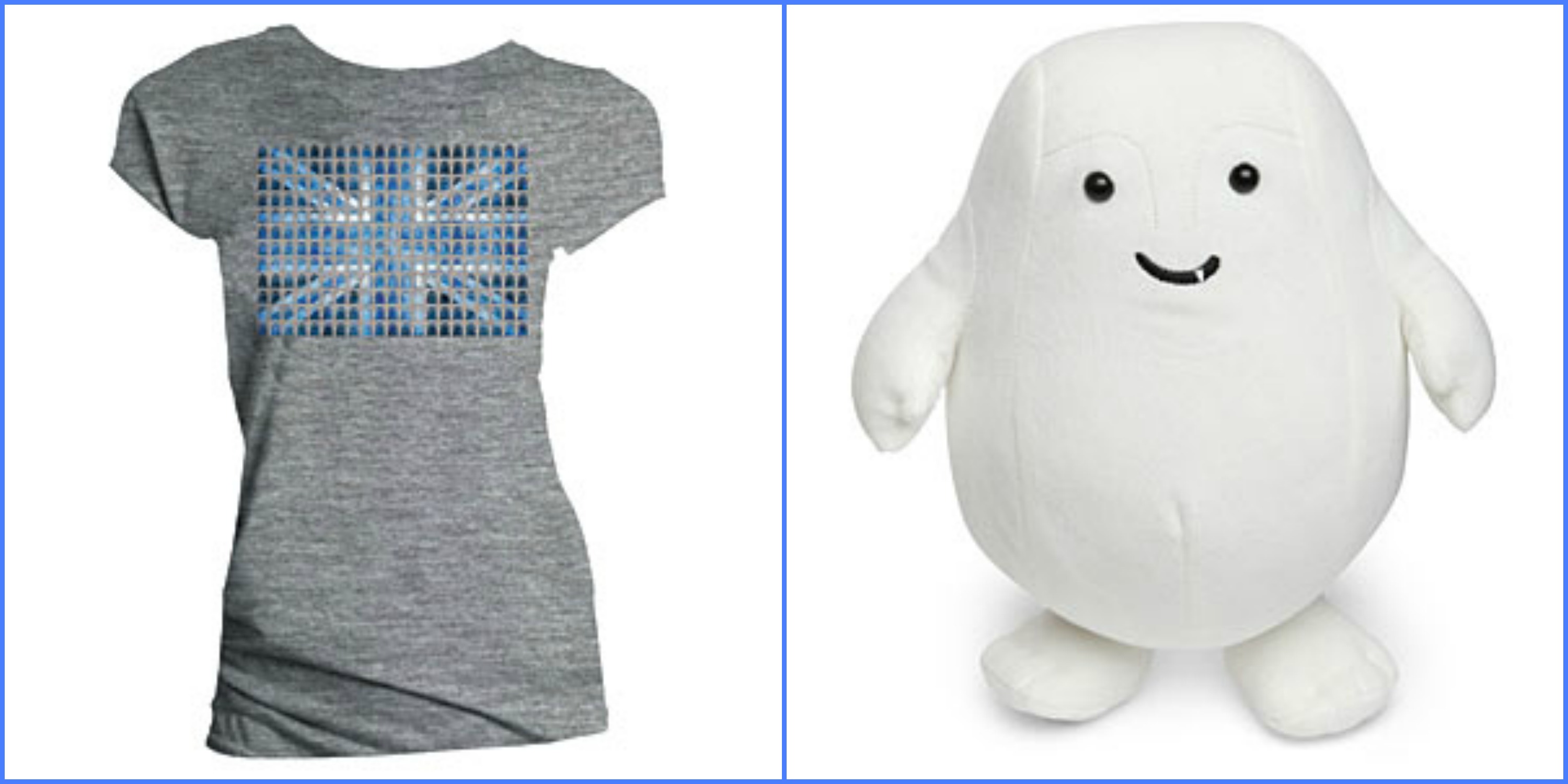 Science & Math Nerds:
Let the mom in your life know how much you love her by telling her with a math equation shirt
. Maybe get her a lovely pair of math earrings
? A must have for science fans would have to be the xkcd 'Stand Back. I'm Going to try Science
' tee. Also loving the Rutherford-Bohr Model Atom earrings
& necklace
.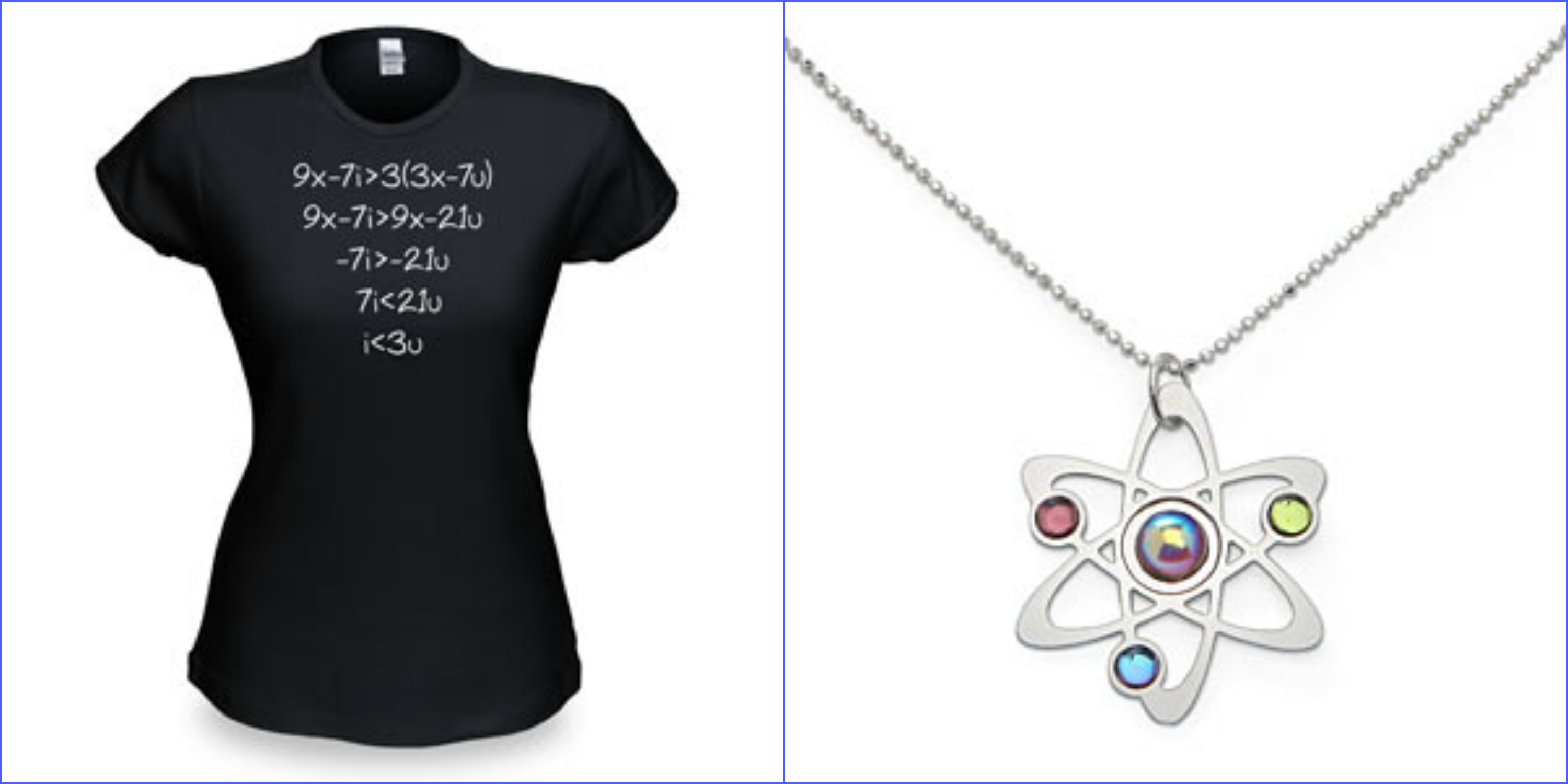 Book Geek:
Get a Hobbit 75th Anniversary tote bag and fill it with some goodies like, Unfinished Tales of Numenor and Middle-Earth, The Hobbit Gandalf Staff Pen and Bookmark and a Hobbit mug. This idea can be personalized to fit any theme she may like.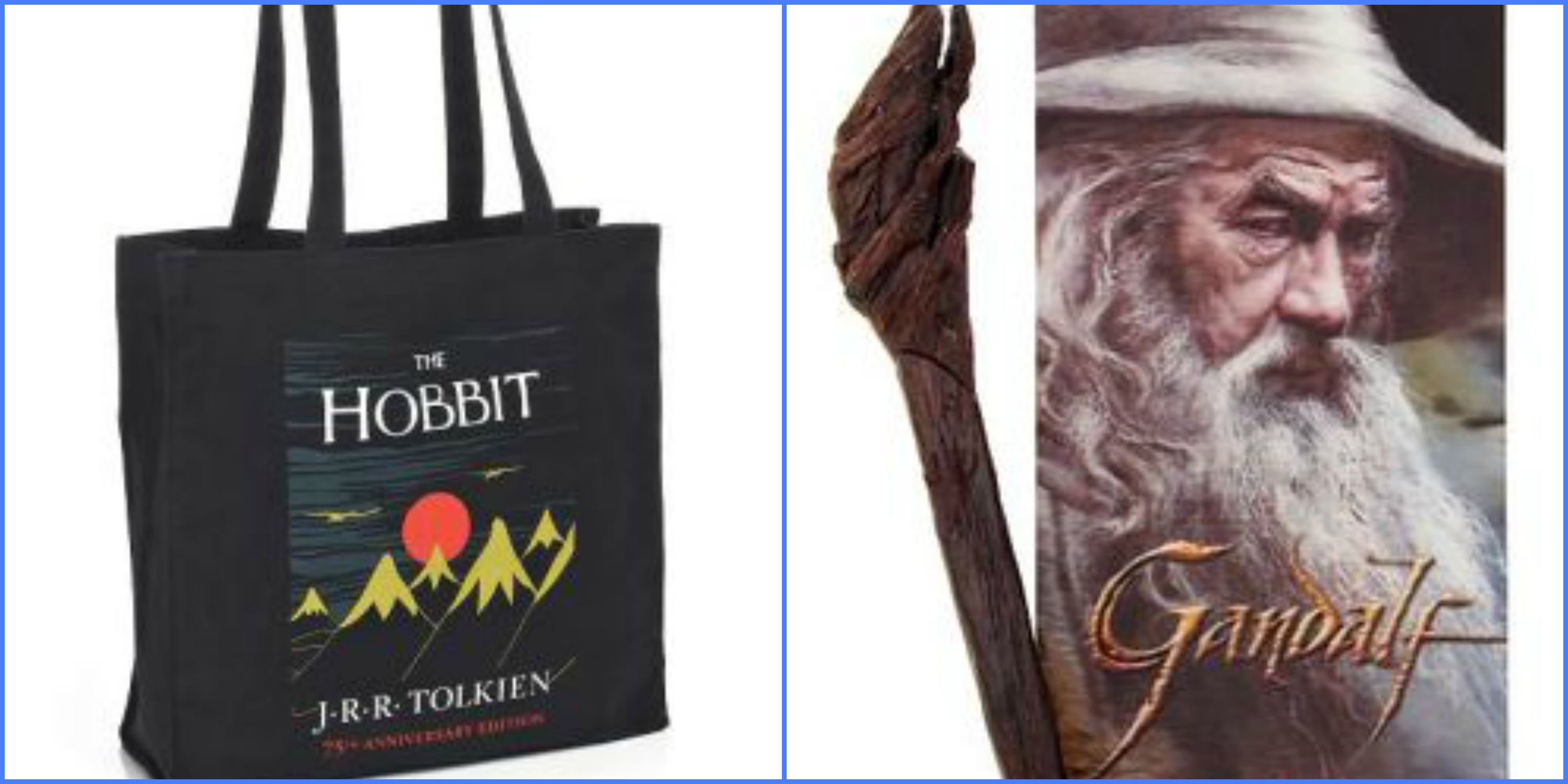 Image at the top of the page: Soft Kitty slippers
, and Star Trek: TNG Pez Dispensers
Deliveries Kamagra Oral Jelly are conducted almost round the clock but. Next Day Delivery it is convenient not to everyone and therefore to solve to you.