National Novel Writing Month 2013
November 1-30 - The World Needs Your Novel

In case you didn't know, November 1st, is the start of National Novel Writing Month! Will you be joining in?
For a couple of weeks now I've been toying with the idea of giving this shot, simply for the fun and challenge of it. Problem is, I'm no writer, I just like to post random geek themed blogs. That said, I decided to accept the challenge and will make a very lame attempt at writing a novel in one month. I figured this will be my geek goal for November, because I like to set myself random geek goals each month.
So now, during NaNoWriMo, I have to write 50,000 words in the 30 days of November. Yep. I'm clearly insane. If you want to be crazy like me, head over to their site and sign up.
It's almost here, so I should probably stop writing this, and come up with an idea for my, umm…novel (I use that word loosely).
Maybe I should just write about my adventures traveling through space and time with The Doctor, or kicking baddie butt as a Slayer. Or maybe I can do a mashup of the two…
First, I think I should stock up on caffeinated products.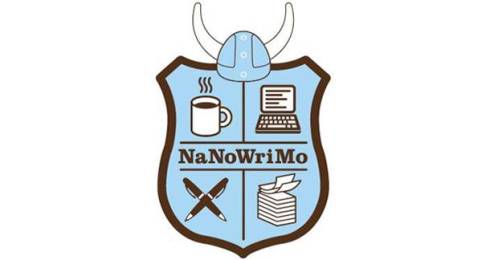 Deliveries Kamagra Oral Jelly are conducted almost round the clock but. Next Day Delivery it is convenient not to everyone and therefore to solve to you.