Nerd Comic Sunday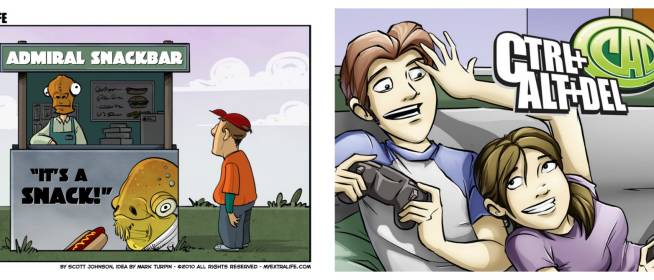 Every Sunday we will feature the latest strip some of our favorite webcomics. Kind of along the idea of the Sunday Comics I looked forward to in the newspaper every week when I was a kid. Just a few this week, we will be featuring more next time! Any ideas on what we should include?
Extra Life by Scott Johnson is a long time favorite of ours!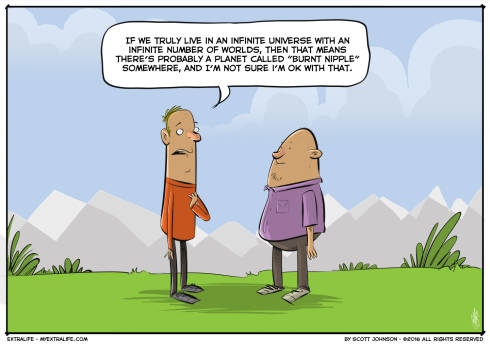 Ctr+Alt+Del by Tim Buckley is another long time favorite!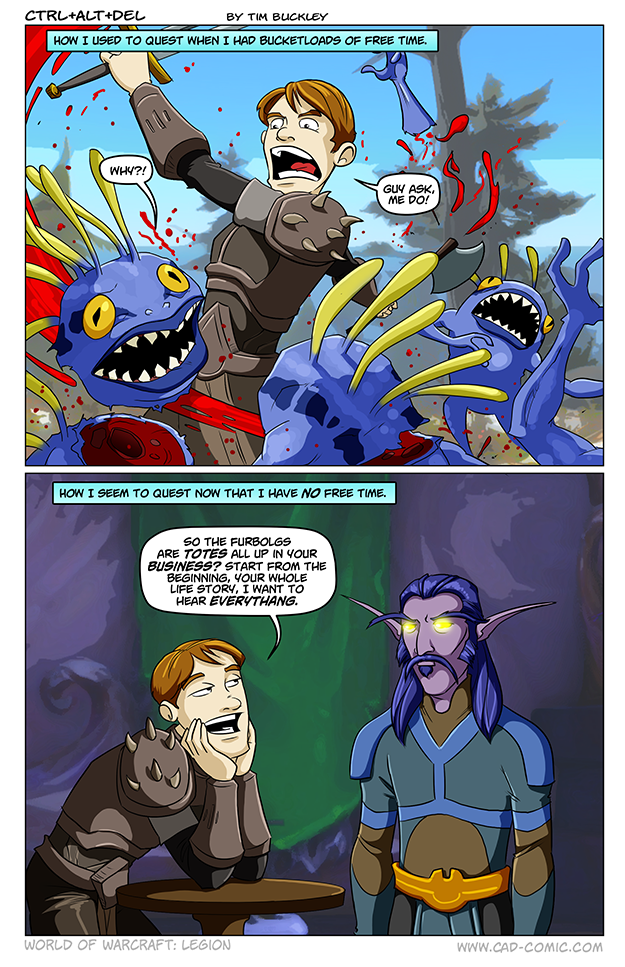 Grrl Power is a new discovery for us!