Noah: The Official Movie Novelization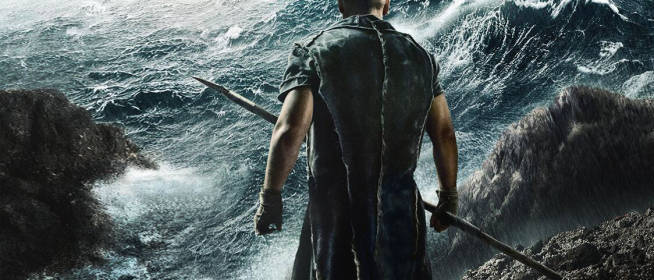 Titan recently released Noah: The Official Movie Novelization
, written by Mark Morris, who has written tie-in novels for Hellboy, Spartacus, Doctor Who and Torchwood, and novelizations for Vampire Circus and the game Dead Island.
"When he has a vision about a flood sent to destroy all life on earth, Noah knows what he must do. Together with his family, he must save two of every living animal. He must build an ark.
Noah has to evade the many dangers that would see him fail and leave the world to ruin, and overcome his own struggles to fulfill his mission. This is the epic story of one man's attempt to preserve life for a new world."
I'm not religious, but like most people I am familiar with the story of Noah. It's just one of those stories I remember finding interesting when I was a child. This retelling it's definitely a bit more interesting, and exciting.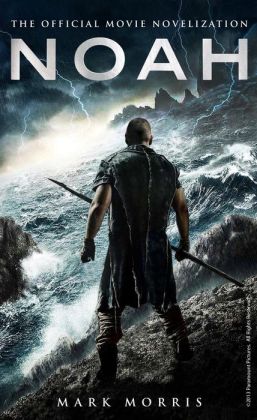 Another book recently released by Titan is Noah: Ila's Story
, a junior novelization written by Susan Korman, she has written tie-in novels for Ice Age, Monsters Vs Aliens, Kung Fu Panda, Kicking and Screaming and various Transformers movies.
"The ancient world. A young girl, Ila, is found, injured after a violent raid. She is taken in by Noah and his family and grows up strong and happy – she even finds love with her soulmate, Shem, Noah's son. But when devastation comes to the world in the form of a huge flood, Ila and her new family are responsible for saving not only themselves but all life on earth. Against all odds they set off in the Ark, but all is not as it seems…
As events unfold, Ila has to find the power within her to help Noah in his epic quest, and ultimately save humanity."
The movie hits theaters today! Buy your tickets through Fandango!
Deliveries Kamagra Oral Jelly are conducted almost round the clock but. Next Day Delivery it is convenient not to everyone and therefore to solve to you.