On YouTube: AVbyte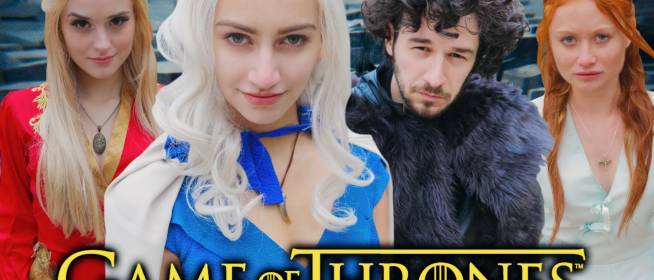 A lot of their videos have been pretty popular, so you may already be familiar with AVbyte, but maybe you haven't checked out the rest of what they have to offer.
Antonius and Vijay are the guys behind this channel, which is filled with some awesome musical videos. And you know how much we love geek themed music, so of course we love to watch their stuff!
In case you think you've never heard of them before, they are the ones behind Sherlock: The Musical, which was all over the internet back in January. You saw it, right? Here, let me refresh your memory…
Maybe you're not into Sherlock, so on to a few more of our favorite musical videos from them, They are sure to have covered a genre that you love.
Deliveries Kamagra Oral Jelly are conducted almost round the clock but. Next Day Delivery it is convenient not to everyone and therefore to solve to you.