On YouTube: Epic Rap Battles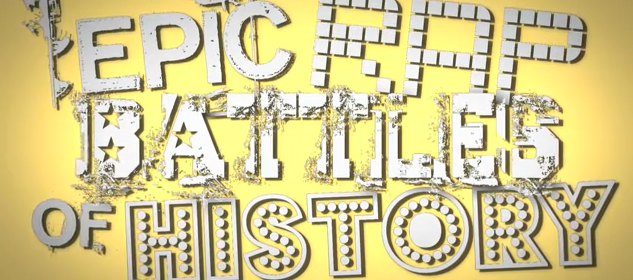 Over on YouTube, Epic Rap Battles of History released a new video the other day, and that prompted me to want to post our favorite ERB videos!
This was actually hard to narrow down, because all their videos are pretty amusing. Check them out, and let us know what your favorites are!
Let's start off with the new one, it's pretty awesome. Cause…SCIENCE, and they even have Weird Al!
Deliveries Kamagra Oral Jelly are conducted almost round the clock but. Next Day Delivery it is convenient not to everyone and therefore to solve to you.