On YouTube: Film Riot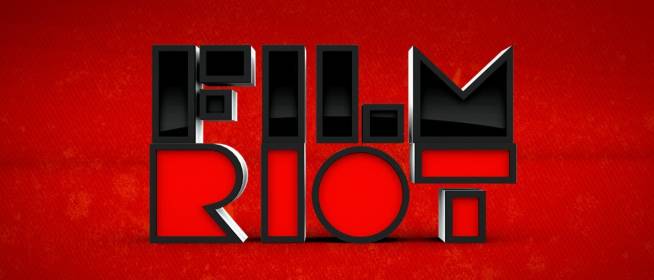 Film Riot is a how-to trip through filmmaking from the hyper-active mind of Ryan Connolly. From how to make great effects to following Triune Films through production, Film Riot explores the art of filmmaking in a way you've never seen.
I happen to think the how tos of filmmaking are interesting, yet I've never had a strong desire to check anything out about it. Then I saw Film Riot, and now I actually have more of an interest in the subject.
The film riot guys (and sometimes girls) are amusing, entertaining and simply a lot of fun to watch. This is a great series for anyone interested in filmmaking, or anyone just interested in checking out something new, and being entertained at the same time.
They have new episodes every Monday & Thursday.
Deliveries Kamagra Oral Jelly are conducted almost round the clock but. Next Day Delivery it is convenient not to everyone and therefore to solve to you.