Once Upon A Time in Wonderland
Nothing's impossible in Wonderland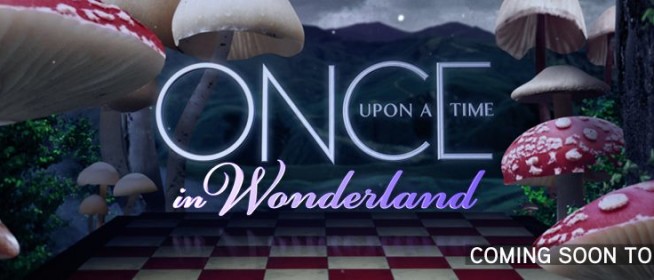 There's a trailer out for the new series coming this Fall to ABC, Once Upon a Time in Wonderland.
Once Upon a Time was a pleasant surprised when it premiered, and this spin-off series looks promising. Are you looking forward to it?
Deliveries Kamagra Oral Jelly are conducted almost round the clock but. Next Day Delivery it is convenient not to everyone and therefore to solve to you.