Princess Rap Battles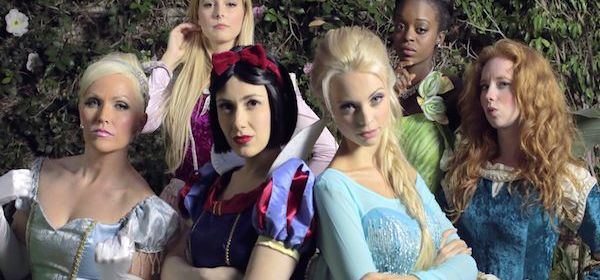 We recently discovered "Princess Rap Battles", from Whitney Avalon over on YouTube. Her latest video featured Sarah Michelle Gellar as Cinderella, which grabbed my attention. Checking out her other videos I'm surprised we hadn't heard of her sooner!
Deliveries Kamagra Oral Jelly are conducted almost round the clock but. Next Day Delivery it is convenient not to everyone and therefore to solve to you.