Sailor Moon Crystal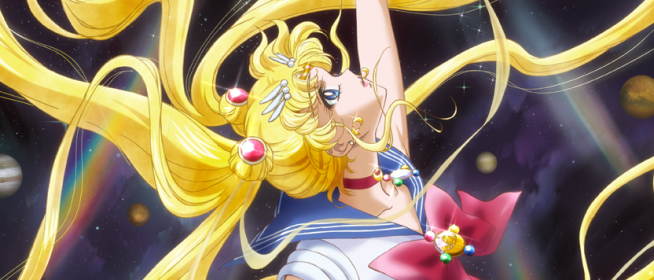 There has been some news recently on the Sailor Moon reboot, which will be titled Sailor Moon Crystal, and is set to be released in July.
I have loved Sailor Moon ever since I was a toddler, when I would watch it on, well, whatever channel had played it at that time in the US (I don't remember the channel, and this was a few years before Cartoon Network picked it up). As I got older I managed to get my hands on the originals, which were much better than the edited, censored, US version. Though I am not totally knocking the US version, simply because it is what introduced me to what would become one of my favorite anime, and manga, of all time.
One interesting bit of news is that Kotono Mitsuishi will be reprising her role as Sailor Moon, a character she first voiced 22 years ago!
The new series is not a remake of the original, it is supposed to be based more on the manga. So check the manga out, box sets are available for Volumes 1-6
and Volumes 7-12
.
Check out the new Sailor Moon Crystal character designs in the slider below…
Deliveries Kamagra Oral Jelly are conducted almost round the clock but. Next Day Delivery it is convenient not to everyone and therefore to solve to you.