Sailor Moon on Hulu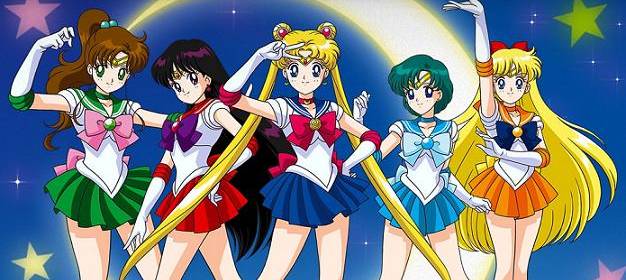 Hulu has teamed up with Viz Media to bring us remastered and uncut (initially subtitled) Sailor Moon! You can start watching the classic cartoon on Monday, May 19th.
They will bring us two episodes every Monday, of the 200 episode series. I grew up with this show, and I'm so excited to watch my old favorite once again. Especially without all the US edits, and missing episodes.
I suspect the timing of this is related to the fact that we will be getting a reboot of Sailor Moon this Summer, Sailor Moon Crystal, which I am also excited about!
Deliveries Kamagra Oral Jelly are conducted almost round the clock but. Next Day Delivery it is convenient not to everyone and therefore to solve to you.