Season's Greetings!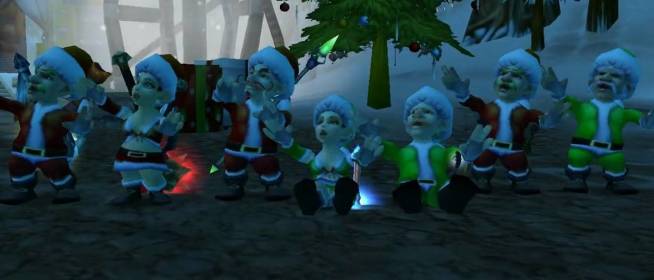 We hope everyone is having a great Holiday season! We'll be spending some time downtown, checking out the lights, playing some ingress, and hoping the huge, scary nutcrackers they have around downtown come to life and try to kill people. Because, you know, The Doctor will come and save us all!
Here are some geeky, seasonal videos from the YouTubes, enjoy!
Rhett & Link have a fun new video, "Christmas Sweatz (a song)". Featuring, Hanna Hart, Grace Helbig, Benny Fine and DeStorm Power:
The Team Unicorn girls mix the holidays with zombies. Because zombies don't care what season it is, they just want to eat some brains.
It's Winter Veil in Azeroth, and here's a song by Cranius, "Greatfather Winter":
We love The Guild, and of course they have some fun seasonal videos! (more fun winter stuff on their channel)
Deliveries Kamagra Oral Jelly are conducted almost round the clock but. Next Day Delivery it is convenient not to everyone and therefore to solve to you.