Sherlock The Musical (Season 3)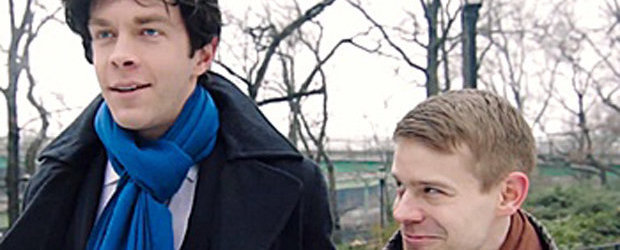 Probably the most awesome thing I've seen all week. This was over on the AVByte YouTube channel, they make a lot of fun musical videos.
AVByte's most recent musical video is dedicated to season 3 of Sherlock. There doesn't appear to be any actual spoilers, so I think it's safe if you haven't watched the new season.
There's also a behind the scenes for the video…
Deliveries Kamagra Oral Jelly are conducted almost round the clock but. Next Day Delivery it is convenient not to everyone and therefore to solve to you.