Smart Phone Gadgets
Because we love our 'toys'.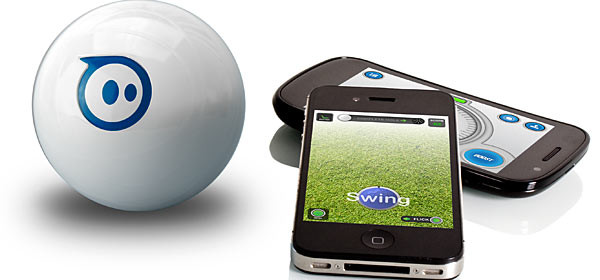 We love gadgets, and are always looking for useful, or fun ones, to play around with.
I recently got the sleeper hands-free stand, and it's pretty useful for me in a few ways; Skyping, making quickie unboxing videos, quick vlogging, playing some games, and just relaxing on those days I don't feel like getting out of bed right away, instead just laying there watching some YouTube. Another thing I like is Andru, the Android robot USB device charger.  It's a useful item, but I have to admit to myself that I only want it because I think it's adorable.
There's one more item I thought would be fun, and would love to get, but it's a bit expensive for my budget. The Sphero Robotic Ball (shown in featured image at top of the page). Everyone should have a colorful ball with a tiny robot inside.
What fun, or useful gadgets do you have for your phone?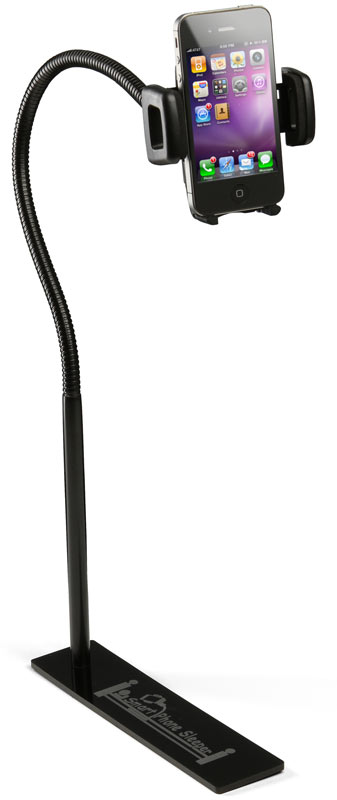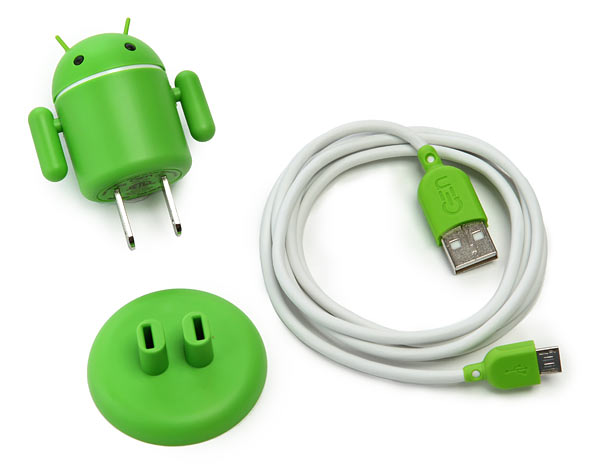 Deliveries Kamagra Oral Jelly are conducted almost round the clock but. Next Day Delivery it is convenient not to everyone and therefore to solve to you.