Snack Review: Meiji Coffeebeat
Coffee & Chocolate flavored Japanese snack!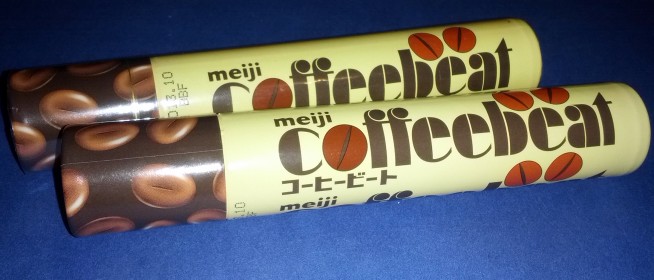 These probably are my favorite Japanese snacks. They are seriously addicting! That said, I'm not even a big fan of coffee, and very rarely drink it. I've talked to other people who love this candy, but hate coffee. So that tells you something.
Meiji Coffeebeat come in a tube, and are made to look like coffee beans. The outside of the candy is a crisp, crunchy shell, and the inside is creamy delicious chocolate. The coffee flavor is there, but it's so much better than actual coffee. I don't even know how to explain it.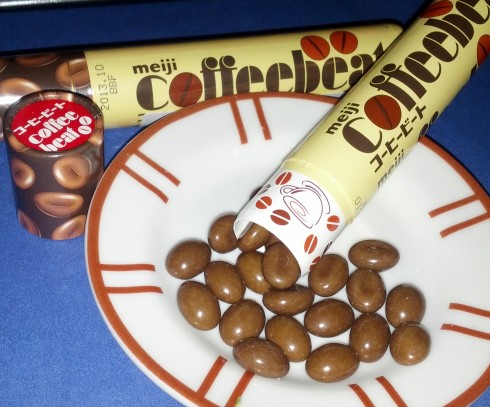 It's a given that if you love coffee, and chocolate that you NEED to try this, but I also suggest you give it a shot even if you don't like coffee. Seriously. Or don't…More for me…
I always get them through Asian Food Grocer. I did find them once at a local Japanese grocery store, but then never saw them there again. Maybe you will have better luck finding them at a store in your area.
Deliveries Kamagra Oral Jelly are conducted almost round the clock but. Next Day Delivery it is convenient not to everyone and therefore to solve to you.