Snack Review: Oloves Olives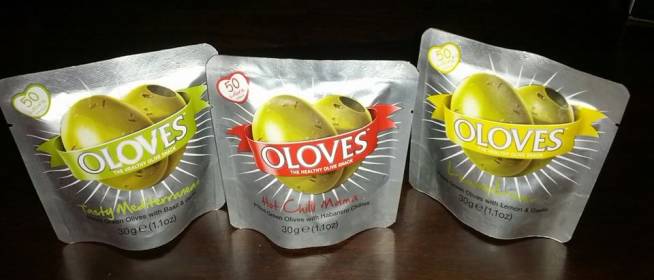 I'm always looking for healthy, and interesting, snack options, so I was glad when Oloves sent us a few packs of their snacking olives to try out.
First, I have a confession to make…I have only tried olives once, when I was a kid. They were the plain ordinary kind, I didn't like them, and vowed to never eat them again. Now I'm an adult, and thought it was time to give them another shot, but I was still wary. Let's face it, usually when you're grossed out by something as a kid, it can stick with you for a long time, possibly forever.
I was first tempted by the Hot Chili Mama ones, because they sound interesting, but I decided to go with the Lemony Lover (lemon & garlic) ones. I figured this was my first time, in a long time, to try olives again, so I went with what seemed safe. Plus, I love lemon flavored things.
Oloves Lemony Lover
:
Made with lemon and garlic. The garlic was nice and subtle, and the lemon was a bit more bold. Together they made a great combination.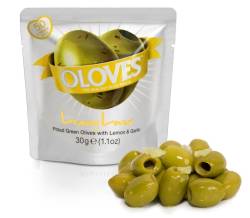 Oloves Hot Chilli Mama
:
Made with habanero chillies. Not as hot as I was expecting, but there was a little kick, and they were definitely tasty.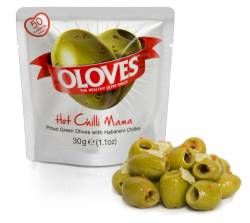 Made with basil & garlic. The flavor is subtle, and very nice. I had these as a snack after eating a bowl of ramen.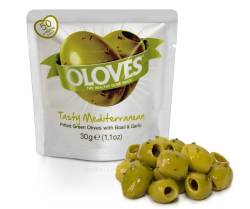 I liked them all, but the Lemony Lover ones were my favorite. And I can honestly say, I actually like olives now. Though I'm not sure if it's all olives, or just Oloves with their nice flavoring.
They're conveniently packaged, good for lunchboxes, healthy, flavorful, and tasty. Give them a try!
Deliveries Kamagra Oral Jelly are conducted almost round the clock but. Next Day Delivery it is convenient not to everyone and therefore to solve to you.