Snack Reviews Coming Soon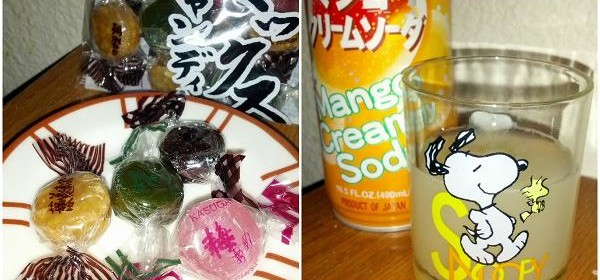 A new series that we'll post once a week will be "Reviews". We decided to make it a regular series because we've been doing a few of them recently. The reviews will vary, it might be about stores, tech, books, snacks, or anything geeky/nerdy.
One of the most frequent reviews we might be doing are snacks & beverages. Focusing on imported, unique, limited edition, seasonal and caffeinated snacks and drinks. Most of them should be geek and gamer snack related items. We do have a lot of upcoming ones that will be Japanese snack reviews.
It's because of a recent explosion of imported, and interesting, snacks that appeared in our house and gave us the idea. I think we over did it (there's some things missing from this pic)…
We hope you will enjoy our snack reviews!
Deliveries Kamagra Oral Jelly are conducted almost round the clock but. Next Day Delivery it is convenient not to everyone and therefore to solve to you.