Sneak Peek: Sally Of The Wasteland #1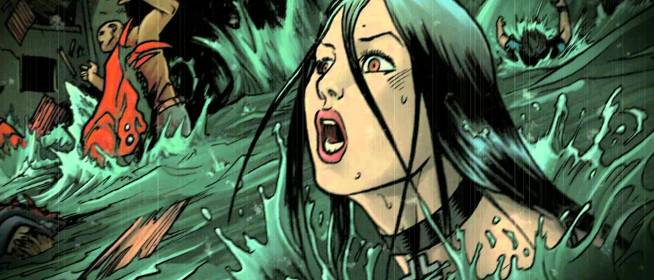 On sale July 30, 2014 from Titan Comics; Sally of the Wasteland – the grindhouse style adventure by Victor Gischler (Kiss Me Satan!, The Punisher: Frank Castle, Wolverine) and rising star artist Tazio Bettin.
Check out this trailer, and a sneak peak of the comic below!
Click image to enlarge…
Deliveries Kamagra Oral Jelly are conducted almost round the clock but. Next Day Delivery it is convenient not to everyone and therefore to solve to you.