Starwhal: Just the Tip (Kickstarter)
Retro epic narwhal battle in space!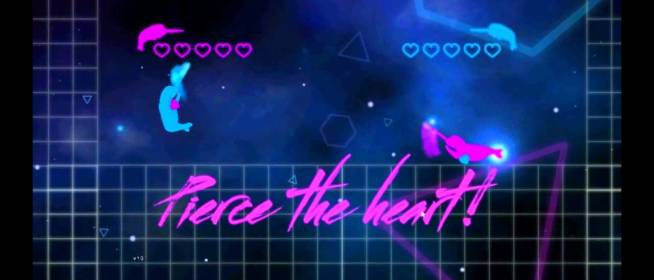 We recently had a 'nerd night out', one of the things we did during that time was learn about, and played a little bit of a game called, Starwhal: Just the Tip.
It was actually quiet a lot of fun, the group we were with even had a Starwhal Tournament. I lost immediately, but Ken went on to be one of the final contenders…Then he lost, and missed out on a cool prize.
In this game you can flop it out with 2-4 players in a retro, epic narwhal battle in space! Sounds awesome, right? Cause it is!
Update: The game has been funded! Early release on Steam February 17, 2014. The game will eventually be releasing on PC/Mac/Linux. Then consoles like Wii U, PS4, and they hope Xbox One.
Head over and play the demo on their site, and consider funding them on their kickstarter!
Deliveries Kamagra Oral Jelly are conducted almost round the clock but. Next Day Delivery it is convenient not to everyone and therefore to solve to you.