Steam Summer Sale 2013
Will your wallet survive?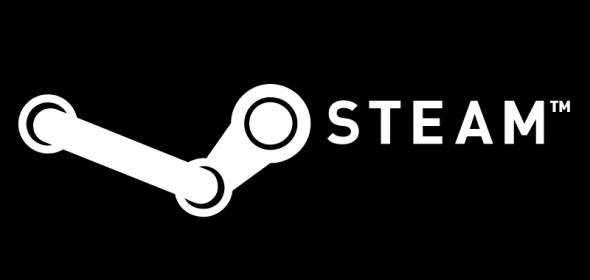 The Steam Summer Sale is here! At the time of this posting we haven't been able to buy anything, steam keeps crashing. We tend to go a bit overboard with these sales, I'm sure you have no clue what that's like. Right?
While you're waiting for steam to come back up you can watch this video as a distraction, and maybe think of it as a warning from your wallet?
Leave a comment and let us know what games you're going to buy! Will your wallet survive Steam Summer Sale 2013?
Deliveries Kamagra Oral Jelly are conducted almost round the clock but. Next Day Delivery it is convenient not to everyone and therefore to solve to you.