Steve Jackson Games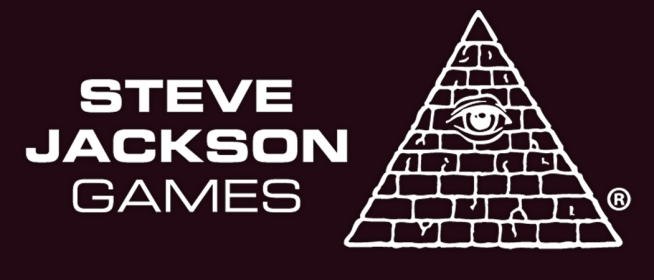 You're probably familiar with Munchkin
, and Zombie Dice
from Steve Jackson Games, but don't stop there, check out some other games they have to offer.
Mars Attacks The Dice Game
– Lead your team of Martian invaders to conquer Earth. Destroy cities, get your picture taken in front of famous monuments, and be the Martian with the most Earthling kills! But watch out, because the Earthlings might nuke you…
Ages 10 & up
3-6 players
20 minutes to play
Knightmare Chess
– Break out your chess set, and changeup your game with Knightmare Chess. It's chess played with cards! The cards break the rules in wild unpredictable ways. Some effect a single me, some change the entire game.
Car Wars
– The game of the freeways of the future, where the right of way goes to the biggest guns. Players build vehicles complete with weapons, armor, power plants, and more. Then they take them out on the desolate roads, or maybe brightly lit arenas, to come home as "aces", or to crash and burn.
Ages 10 & up
2+ players
Munchkin Treasure Hunt
– This is a great way to get your kids into playing games! Unlike regular Munchkin, here the goal is to move around the dungeon and collect treasure… but there are still monsters to face, from the Stinky Dragon, to the Fire-breathing Zombie. Use items like Zit Cream and Really Bad Language to defeat the monsters and steal their stuff.
Deliveries Kamagra Oral Jelly are conducted almost round the clock but. Next Day Delivery it is convenient not to everyone and therefore to solve to you.