The Night of the Doctor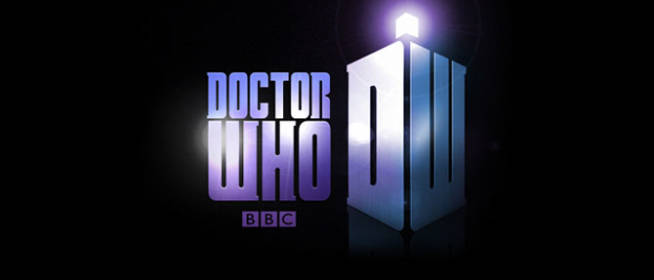 Today the BBC has released The Night of the Doctor, a mini episode prequel to The Day of the Doctor, which will air nationally on November 23, 2013.
It features one of my favorite Doctors, and, as with most things like this, it made me squee. I think the BBC has been doing a great job of making people excited for the special with these little teases, and bits they have been releasing. I'm loving it all, and November 23rd can't get here fast enough.
I want so badly to talk about it, but, spoilers!
I'm sure you've already seen the trailer for The Day of the Doctor, but I thought I would put it in here anyway, just cause.
Deliveries Kamagra Oral Jelly are conducted almost round the clock but. Next Day Delivery it is convenient not to everyone and therefore to solve to you.