This Week in Geek: Comic-Con 2013 Edition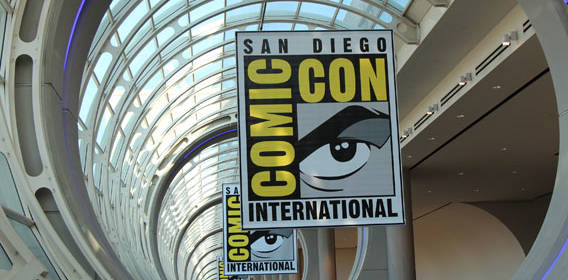 I thought for this week in geek we would post a few of the fun things that came out of the SDCC last weekend. What were your favorite moments, or announcements?
Fun Videos:
Matt wasn't the only one who walked the floor in disguise. Before going to the Breaking Bad panel, Bryan Cranston walked around in a mask too…Basically cosplaying as the character he plays on Breaking Bad. Creepy, and kinda awesome.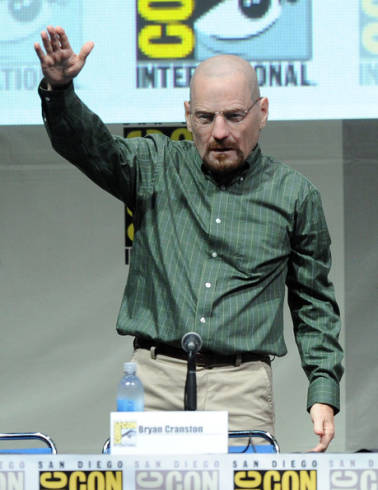 Movies:
The title of the next Avengers movie was revealed: Age of Ultron. There was more Marvel related stuff, they showed the entire pilot episode of Agents of S.H.E.I.L.D., and there was also a new logo revealed for Captain America: The Winter Soldier.

Now on to some DC info. It appears that director Zack Snyder will unite Superman and Batman on the big screen in the Man of Steel sequel!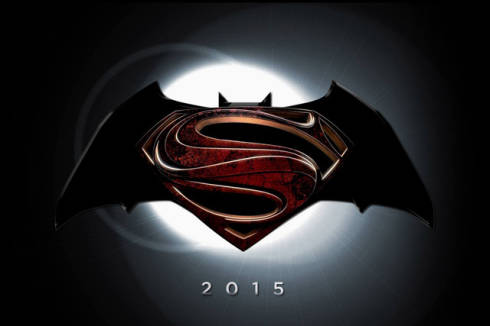 Other Stuff:
There are other things that I wish I could link to, like the outtakes from Star Wars, the teaser trailer for Doctor Who's 50th Anniversary (Rose & Hurt's Doctor), and a kind of teaser (or mood piece) for the World of Warcraft movie (no filming is done on the movie, but they showed something set in a blasted desert wasteland, featuring a human warrior & a troll). Unfortunately those were evidently only for the limited audiences of Comic-con, and as far as I've heard are NOT being released. As in never. I hope that's not true.
Deliveries Kamagra Oral Jelly are conducted almost round the clock but. Next Day Delivery it is convenient not to everyone and therefore to solve to you.