This Week in Geek: Comic-Con, Movies & The 'Verse
Geeky things that happened this week!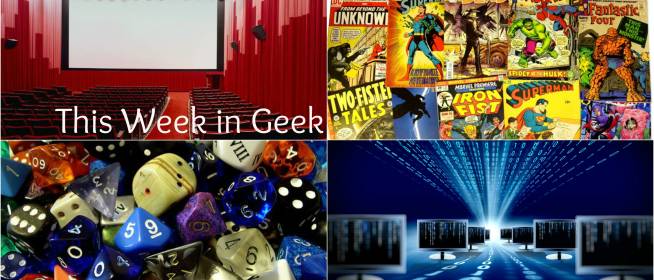 This week in geek brings us some new movies, an oddly popular TV movie, which is actually getting a sequel, Comic-Con goodness, and an interesting way to do a game review.
Conventions:
San Diego Comic-Con is here! We wish we could be there, if you're there, have fun for us! We will be keeping an eye on twitter, and entertainment news sites, looking for some fun, interesting happenings, and any news.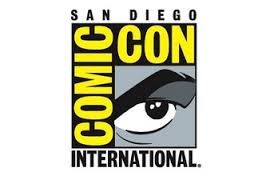 Television:
In September the animated series, American Dad, will be entering it's 10th, and final season on FOX. But the show has been picked up by TBS, they have ordered 15 episodes for the shows 11th season next year.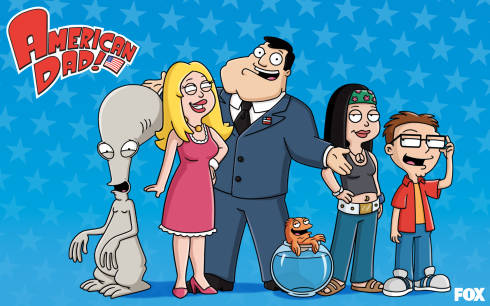 Google once again wants to start an online pay TV service, but unlike Netflix, Google wants to stream cable TV style packages of Networks. Sounds interesting. Here at Awkward Geeks we don't have cable, but we do have Netflix, Hulu Plus and Amazon Prime. Those services do serve us well, but we are missing a few networks, and shows, that we would love to watch, but don't want to spend $100 a month just for them.
Movies:
We were very surprised that the SyFy made for TV movie, Shraknado, was such a hit. We didn't see it, and don't plan on it. Current news on the subject…They're making a sequel. This just seems wrong.
Today in theaters: R.I.P.D. – Men in Black meets Ghostbusters? It looks pretty funny, we're thinking about hitting this one up.
Also in theaters today: The Conjuring – Paranormal investigators work to help a family who have a dark presence in their farm house.
Gaming:
Firefly Online is no longer just a rumor. We aim to misbehave!
Comics:
One of the great things we've always loved about comics is how they can continue the story of TV shows we used to love. A new comic series plans to pick up where the TV show, Heroes, left off. There is no artist for the series yet, but it will be written by Cullen Bunn, who has written for both Marvel and DC.
This week Batman '66 #1 was released. Is this a Batman comic series you'll be buying? I remember watching the show when it was in syndication, it was played out like a live action (goofy) comic, I assume they probably thought they were being clever because, well, Batman was a comic.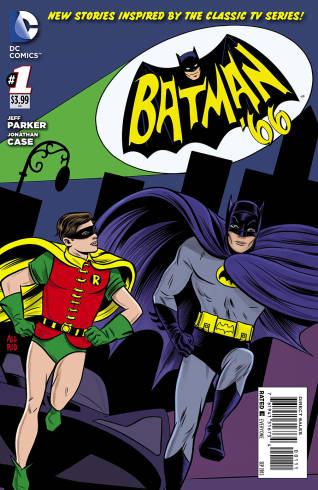 Internet Goodness:
So, this has been making the rounds. In case you missed it, enjoy…
http://youtu.be/pb4eiCUruB4
Deliveries Kamagra Oral Jelly are conducted almost round the clock but. Next Day Delivery it is convenient not to everyone and therefore to solve to you.