This Week in Geek: Conventions
Geek events, and more.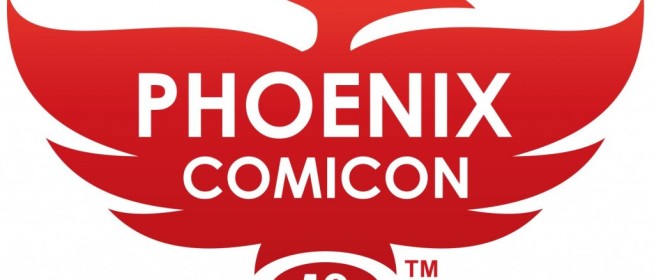 This week in geek; Conventions, and a mini, adorable, Stan Lee.
Movies:
A new Man of Steel trailer was released this week. The most recent trailers that have come out have us excited about this movie!
We discovered this "Star Trek Ultimate Saga Trailer – The Complete Film Series 1-12". It's pretty awesome, and makes us want to watch ALL the Treks!
Gaming:
You may have heard about the Xbox One. What are your thoughts on the new system? We're intrigued.
Conventions:
The Motor City Comic Con recently took place, and as a result a little girl won the whole internet. Why? Because she was cosplaying as Stan Lee!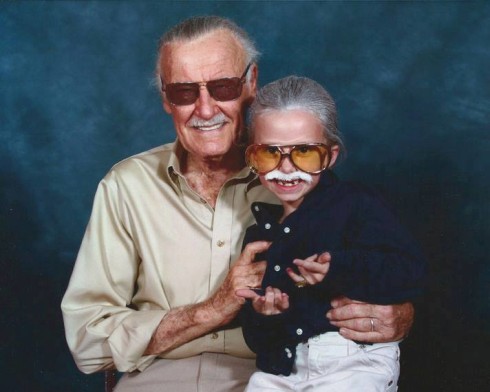 [source]
Recently GenCon announced the second media guest, Walter Koenig. So we're pretty excited, because we're going this year. Glad we'll be able to see the 5th Doctor and Chekov. Can't wait to see if anyone else will be there.
Currently happening: The Phoenix Comiccon We're loving their celebrity guests, so jealous of those who are attending. If you're there, have some fun for us!
Internet Goodness:
We just discovered This Week in YouTube, hosted by Leo Laporte, Lamarr Wilson, and OMGChad. Definitely worth checking out. I'm enjoying it, and it helps to kill time when working on the blog.
Deliveries Kamagra Oral Jelly are conducted almost round the clock but. Next Day Delivery it is convenient not to everyone and therefore to solve to you.