This Week in Geek: Delayed Gratification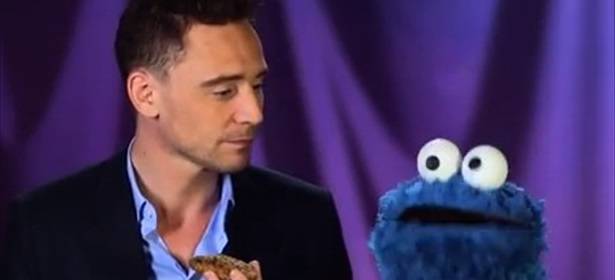 This week in geek there's delayed gratification, some tech news, a new Riddick movie, and internet weirdness. Of course, there's ALWAYS internet weirdness. Because Internet.
TV & Movies:
In theaters today we have Riddick. Who's going to see this one? We recently rewatched the other Riddick movies, and just might head out this weekend to watch the new movie in theaters.
Next up, we have Tom Hiddleston trolling the Cookie Monster. I'm a Loki/Hiddleston fan girl, and I will find most any excuse to post something about him. I make no apologies.
Gaming:
Check out the kickstarter for Infamy, the upcoming tabletop game from Mercury Games. "Here at the end of the world, where everyone and everything has its price, there is but a single ambition that endures: Infamy." Ken demoed the game recently, so we will have a post on it soon!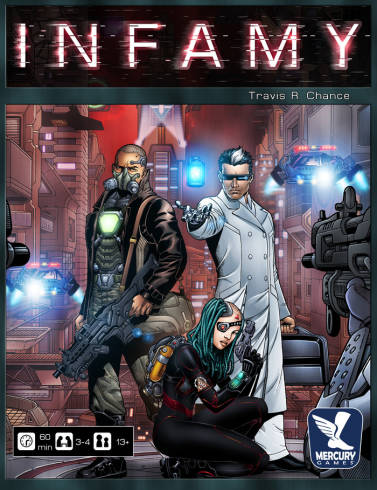 Tech:
When Google unveiled a video of the new Kit Kat statue of Android, people started noticing a Nexus phone in the hands of someone taking a picture of the statue. A Nexus no one has ever seen before…Hmm…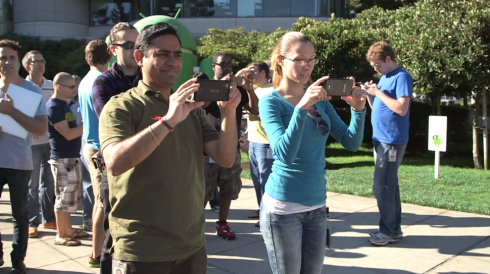 Maybe we can have jet packs soon? (source) Sure, it's a little big, but remember how cell phones started out?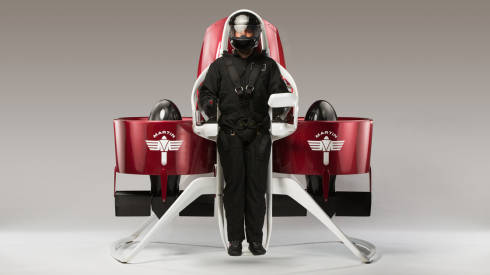 Amazon announces Kindle Mathcbook, launching in October. You will be able to buy cheap digital editions of print books you already own.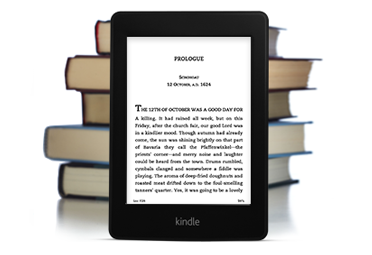 Internet Goodness:
OK, so we all know about the Miley Cyrus "performance" (or whatever that was) at the VMA's. Now you can watch the crew of the Enterprise react to it…
The first footage of Ben Afflack as Batman…Plus Justice League casting.
http://youtu.be/id8m_PAFbnM
Deliveries Kamagra Oral Jelly are conducted almost round the clock but. Next Day Delivery it is convenient not to everyone and therefore to solve to you.