This Week in Geek: Epic Rap Battles & More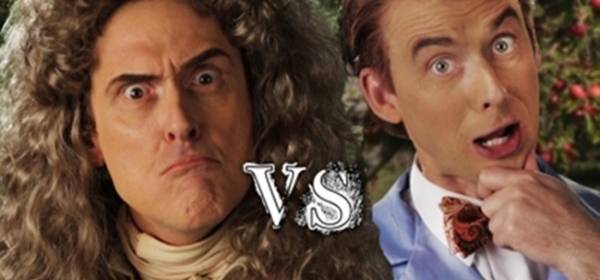 This week in geek includes movie & TV show trailers, casting news, geek toys, and internet awesomeness.
Movies & TV:
There's a new Guardians of the Galaxy UK trailer. They took a slightly more action packed, 'serious'(ish) approach than the ones we've had here in the States. We have been looking forward to this movie since it was announced, and we can't wait to see it!
Check out the Gotham 'villains' trailer
DC casting news: Apparently Jason Momoa (Stargate Atlantis, Game of Thrones) has been cast as Aquaman!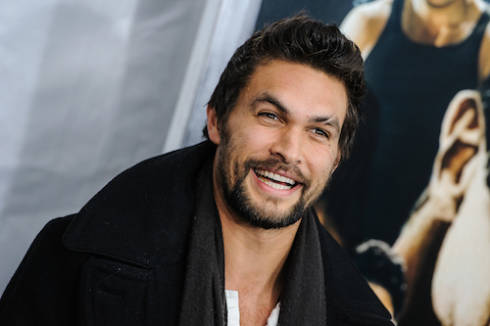 Gaming:
E3 happened last week, and we want ALL the games! Ken tried to narrow down a few of them in his post.

Geek Toys:
We love to collect Funko Pop vinyls, and we also like anime, so get ready for some new Funko Pop coming out this Summer, Dragon Ball Z, and Black Butler!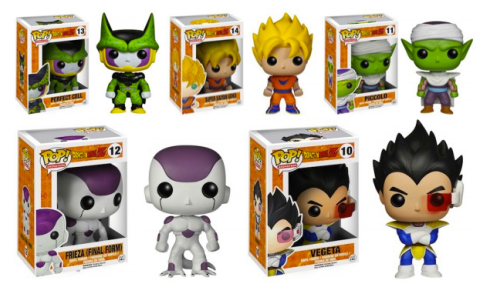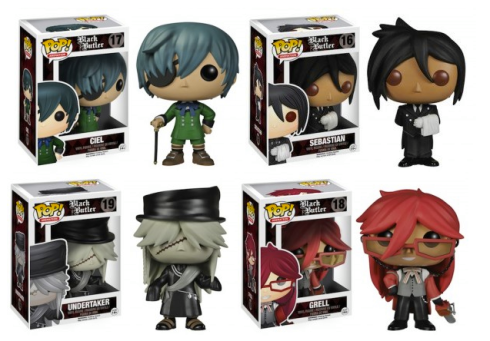 Internet Culture:
You know how much we love YouTube content creators, so we had to share the most recent  video, which also features Weird Al.
Our friends over on The Screen Team channel have been making some fun videos, the latest 'Cosplay Kitchen' is in honor of Ghostbusters 30th Anniversary, Slime popcorn!
Deliveries Kamagra Oral Jelly are conducted almost round the clock but. Next Day Delivery it is convenient not to everyone and therefore to solve to you.