This Week in Geek: Free Comic Book Day

This week in geek is nerd nerd heaven! Why? I'm sure you already know; Saturday is Free Comic Book Day, and Sunday is Star Wars Day!
Movies & TV:
This weekend check out the new Simpsons episode on FOX, they've gone LEGO!
The Amazing Spider-Man 2 hits theaters today. Are you looking forward to seeing it? Order your movie tickets, or get gift certificates, online through Fandango
!
On Sunday, May the 4th be with you! How are you celebrating? For us, Star Wars marathon, definitely. Should also make some themed food, but I need ideas!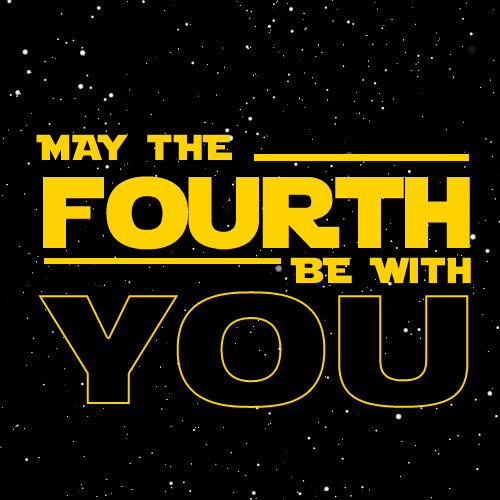 This trailer came out recently…I wanted to have hope for a new Teenage Mutant Ninja Turtles movie, and I try not to judge something before I have seen it, but this movie gives me no hope. It might have something to do with Megan Fox, and how completely horrible they made the turtles look.
Comics: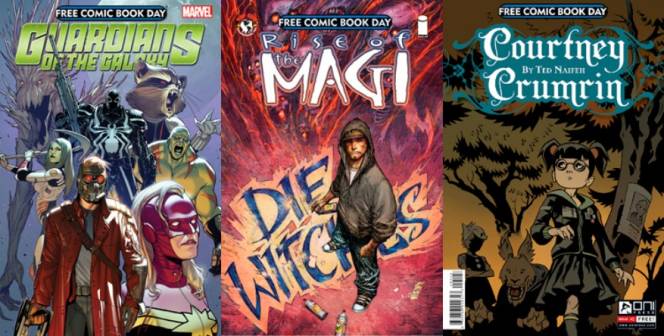 This weekend is one of the greatest days of the year, Free Comic Book Day! There are some great comics this year, have you figured out which ones you want to pick up? We're going to have to hit up a few stores to get all the ones we want!
Deliveries Kamagra Oral Jelly are conducted almost round the clock but. Next Day Delivery it is convenient not to everyone and therefore to solve to you.