This Week in Geek: Ghostbusters Toys & More!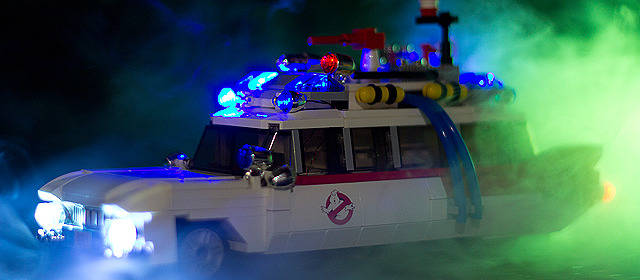 This week in geek, movies, TV and gaming news, as well as some awesome nerdy toys to look forward to!
Movies & TV:
USA Network has cancelled, Psych, which is one of our favorite shows. It's had a nice run of 8 seasons, and we will miss it!
Brian Wood and Riccardo Burchielli's DC Comic, DMZ, is being developed for the small screen.
Evangeline Lilly (Lost, The Hobbit: The Desolation of Smaug) appears to be in "early talks" for the Ant-Man film.
RoboCop is out! Who is planning on seeing this remake?
Gaming:
Sega has announced Sonic Boom "a new branch of the Sonic universe" encompassing a video game, new CG-animated TV series, and a range of toys. The game is launching this year for Wii U and 3DS.
Geek Toys:
There are a few upcoming, awesome, toys that we're excited about! Ghostbusters 30th Anniversary is this year, so all kinds of neat things will be coming out.
Funko: This year you can expect to see Ghostbusters Pop! All 4 Ghostbusters (Wilson will come with the Ecto-1), Slimer, and the Staypuft Marshmallow Man!
LEGO: This year they will release four minifigures, and the Ecto-1. Can't wait to see the finished set!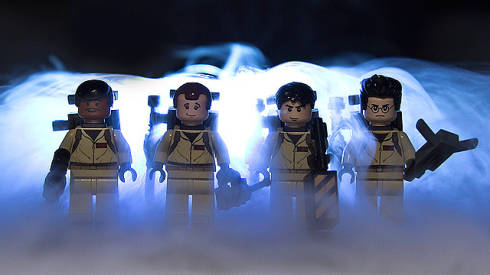 Deliveries Kamagra Oral Jelly are conducted almost round the clock but. Next Day Delivery it is convenient not to everyone and therefore to solve to you.