This Week in Geek: Goodbye LucasArts
Star Wars 1313 looked pretty amazing...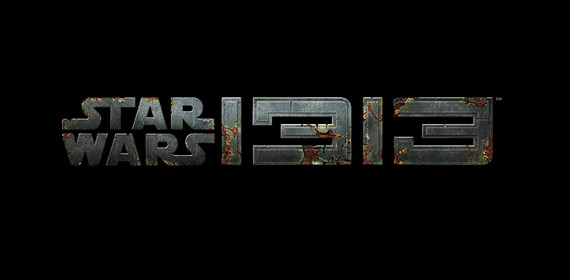 This week in geek brings us Hannibal, Jurassic Park in 3D, and the end of LucasArts. 
TV:
Hannibal premiered last night, who checked it out?
New Arrested Development will launch May 26th on Netflix!
SyFy is just disappointing me with new shows like "Exit" (launching in June), based on a Japanese reality competition show…Can we just bring back Eureka. Please?
Movies:
Who's going to hit theaters tonight to see Jurassic Park 3D?
Also in theaters tonight, Evil Dead!
Comics:
Dungeons & Dragons: Cutter will be released on April 17, but for now there's a sample chapter online that you can check out!
Gaming:
Disney. Closed. LucasArts.
Tickets for BlizzCon 2013 will go on sale April 24th & 27th! This is one convention I really wish we could attend. Maybe someday.
Internet Goodness:
The internet's favorite grumpy cat turned 1 year old yesterday!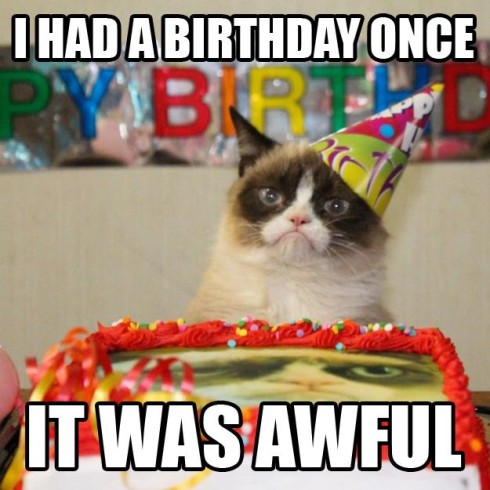 Deliveries Kamagra Oral Jelly are conducted almost round the clock but. Next Day Delivery it is convenient not to everyone and therefore to solve to you.