This Week in Geek: Gotham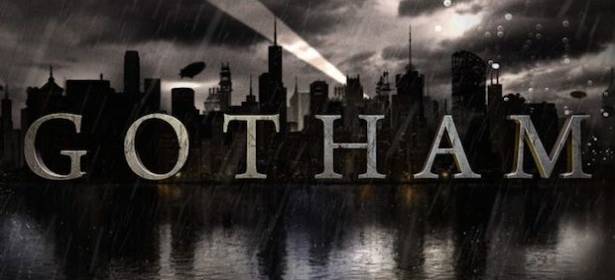 This week in geek there was some TV related news, new trailers, and more!
Movies & TV:
ABC announced that it is renewing "Marvel's Agents of S.H.I.E.L.D." and ordering the new drama "Marvel's Agent Carter." Agent Carter stars "Captain America" veteran Hayley Atwell. Set in 1946, it's the story of Peggy Carter's post-WWII work with the covert Strategic Scientific Reserve, as she balances being a single woman in 1940s America, while also going on secret missions for Howard Stark.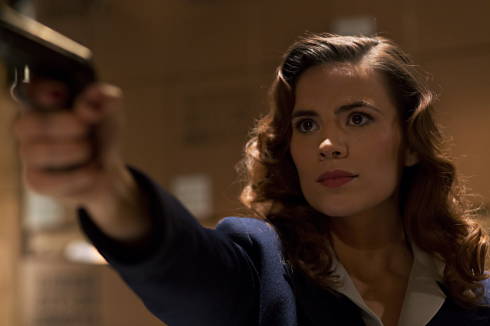 FOX picks up 13 episodes of "Gotham", and debuts a trailer.
The final trailer for "Maleficent" has been released…
A recently a new Star Wars: Rebels preview trailer was released
Gaming:
As everyone has probably already seen, a Call of Duty: Advanced Warfare
reveal trailer was released. Featuring, as you can clearly see, Kevin Spacey.
Geek Toys:
LEGO unveiled some images of its new LEGO Ghostbusters Ecto-1 play set.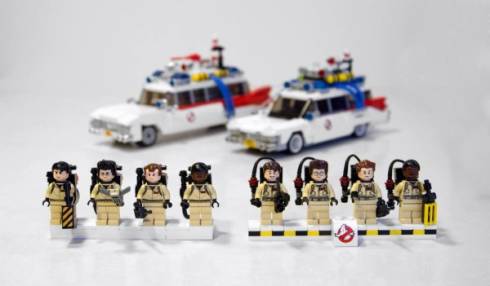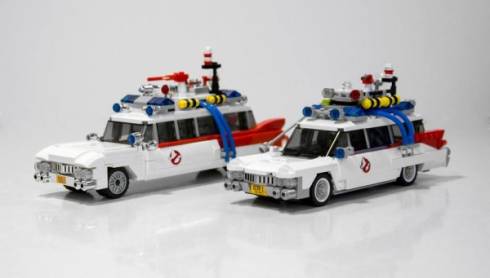 Deliveries Kamagra Oral Jelly are conducted almost round the clock but. Next Day Delivery it is convenient not to everyone and therefore to solve to you.