This Week in Geek: Hail Hydra!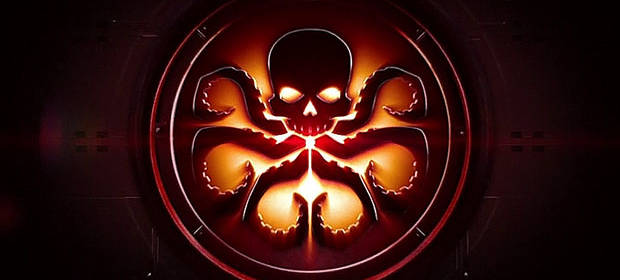 This week in geek….
Movies & TV
Rio 2 is in theaters this week, it might be a good time to go back and watch the first Rio
movie!
Also in theaters, Oculus, staring Katee Sackhoff (Battlestar Galactica), and Karen Gillan (Doctor Who).
There were rumors a few years back, but there are once again talks of Battlestar Galactica being re-imagined in movie form.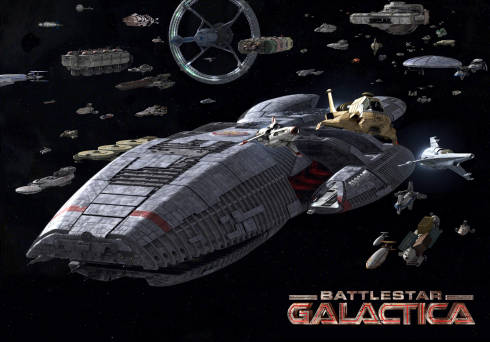 Agents of SHIELD had an amazing episode this week, which, as we expected, tied in to Captain America: The Winter Soldier. The episode takes place during the same time as the movie. If you have not seen this episode yet, you should note that you might want to make sure you see the new Captain America movie before it.
Order your movie tickets online with Fandango
!
Comics:
We know you probably already heard it, but…Archie is going to die…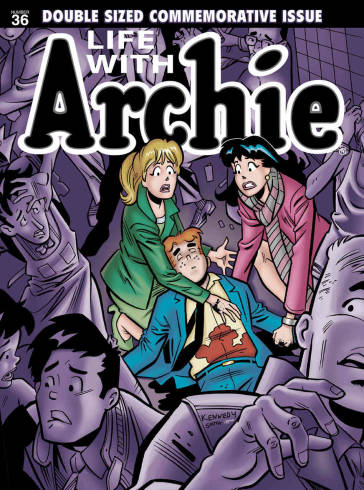 Amazon
acquires digital comic book store, comiXology. Full details have yet to be disclosed.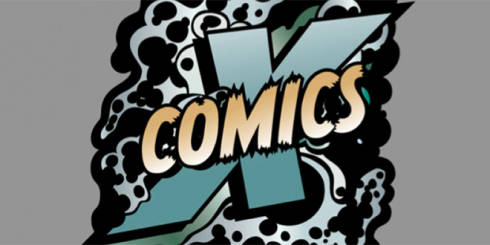 This week, in the recently completed comic series, Deadpool: The Gauntlet
, we get the wedding of Deadpool…
Internet Culture:
Blizzard announced the webseries, Azeroth Choppers. "Watch Legendary chopper creator Paul Jr. as he crafts two bikes: one Horde and one Alliance. Your vote will determine which one will be immortalized as an actual World of Warcraft in-game mount!" 
We're happy to hear that Wil Wheaton has successfully crowd-funded the third season of TableTop over on indiegogo.
Deliveries Kamagra Oral Jelly are conducted almost round the clock but. Next Day Delivery it is convenient not to everyone and therefore to solve to you.