This Week in Geek: Heart of the Swarm
Starcraft II is here!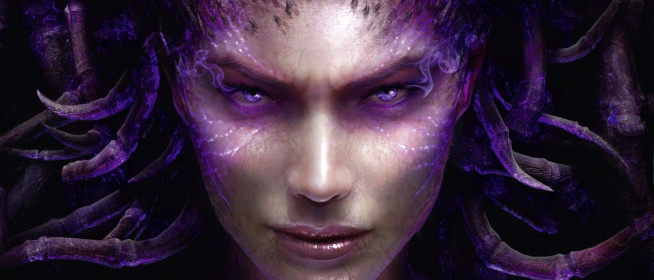 I almost forgot about doing a This Week in Geek because of being distracted by multiple games. Life is tough.
Gaming:
This week Starcraft II: Heart of the Swarm was released. So we headed right over to Best Buy and picked up the collectors edition!
Movies:
Read about, and check out the trailer for Kick-Ass 2. Loved the first movie, can't wait to see the second one!
Pretty sure you heard about this, fans managed to raise over the goal of $2 Million for a Veronica Mars movie…in less than 24 hours!
Technology:
Have you read up about the Samsung Galaxy S 4?
I can't even image, OK, maybe I can imagine: "What Do You Do With the World's Fastest Internet Service?"
Internet Goodness:
So I found this on the YouTubes this week:
http://youtu.be/j2ghVpNCVe4
Deliveries Kamagra Oral Jelly are conducted almost round the clock but. Next Day Delivery it is convenient not to everyone and therefore to solve to you.