This Week in Geek: Her Buns are the Best
Patrick Stewart amuses us.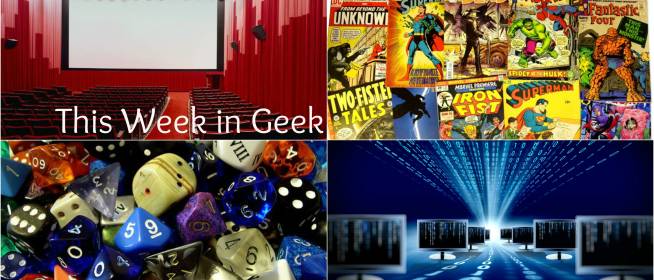 This week in geek brought us some awesome things, at least as far as we're concerned. A new convention, and the 9th Doctor talking about saving all of us apes.
TV & Movies:
Christopher Eccleston had a message for Whovians this week. It's pretty rare for him to talk about Doctor Who, so we thought it was kind of awesome. If you haven't heard about it already, check out what he had to say in our post.
It's been announced that James Spader (Stargate, Boston Legal) will play Ultron in Avengers: Age of Ultron.
Gaming:
This week Nintendo introduced us to the 2DS, and most of the internet thought it was a joke. Our friend Cariad, over at Oh Wow, Geek, weighed in with her initial thoughts on the Nintendo 2DS.
Have you checked out the recently released Star Trek Attack Wing: Starter Set
 yet? It's a tactical space combat HeroClix miniatures game.
Tech:
If you've looked at your twitter feed the last few days, you may have noticed a blue line, it seems to be connecting conversations, and will move things to the top when someone replies to it. I don't hate it, but it's throwing me off every time I look at my newsfeed. It seems to make some of the function of the '@ Connect' tab useless. This also seems to take the place of the "view more in conversation" option. I'm sure I'll get used to it, but right now I just keep wanting to fix it.
Conventions: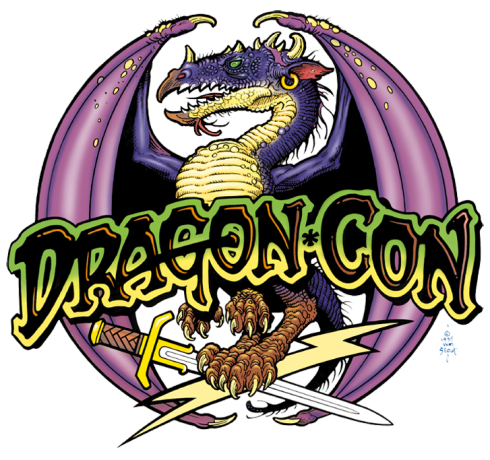 Dragon Con is in effect! (August 30-Sept. 2, 2013) We wish we could be there, maybe next year. We're looking forward to seeing everyone's pictures of their Dragon Con adventures!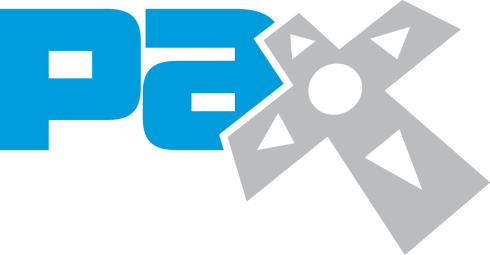 There's also some Pax action happening in Seattle, WA this weekend. TableTop & Video gaming, along with some other awesome stuff.

Indianapolis, IN gets a new convention next year, Indy Pop Con. It's a collection of all kinds of geekdom in one place, and it sounds pretty awesome. We also love how friendly they are, and how much they are connecting with followers through social media. Check out a recent post we wrote, "New Conventions in 2014", for more info on them.
Internet Goodness:
Because dinosaurs are awesome, and this made us laugh…
We just love Patrick Stewart…
Below we have Tara Strong (voice of Harley Quinn in Batman: Arkham City) and Mark Hamill (voice of The Joker in Batman: Arkham City and other Batman games, as well as Batman cartoons), voicing their alter egos.
Deliveries Kamagra Oral Jelly are conducted almost round the clock but. Next Day Delivery it is convenient not to everyone and therefore to solve to you.