This Week in Geek: Hiddleston as Thor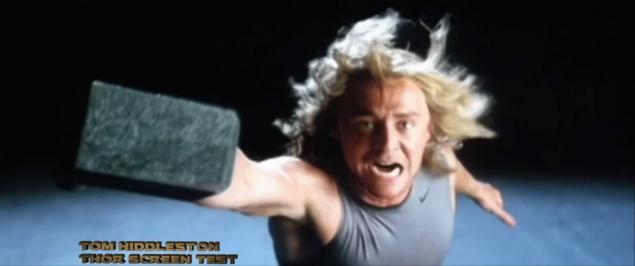 This week in geek brings us news on some spinoffs that we might see later this year, and new comics soon to hit the stands!
Movies & TV:
It looks like the CW is aiming for more spin-offs this year, including one from a favorite show of ours, Supernatural. The tentative title is "Supernatural: Tribes", which will focus on a group of hunters, and a group of monsters clashing in Chicago.
CW also recently confirmed that Arrow spin-off The Flash, has moved from a backdoor pilot to a stand-alone one. And there was an official pilot ordered for Vertigo imprint I, Zombie, which has been in development since early November.
Don't expect to see a Stan Lee cameo in Guardians of the Galaxy. He said he won't make an appearance because he didn't create the characters, and knows nothing about them. He also didn't create Captain America, but made an appearance in the first movie, I suspect that was because he wrote a lot of stories for Captain America back in the day.
Have you seen this new trailer for Cosmos? It's a 13-part series coming to FOX in March.
One of the extras on the upcoming BluRay/DVD release of Thor: The Dark World
 is Tom Hiddleston's screen test for the role of Thor. Here's my favorite screen grab (you guys really should know by now that I'm a Hiddleston fangirl)…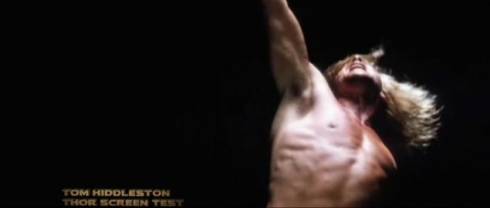 Comics:
Check out a preview of the new Ms. Marvel comic over on USA Today. I'm curious to see where this one will be going!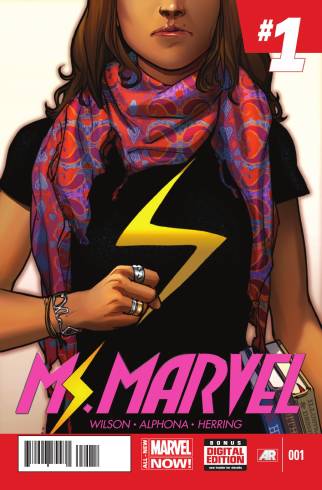 Also coming out next month from Marvel is a new 'killable' Logan, who is starting over in Wolverine #1.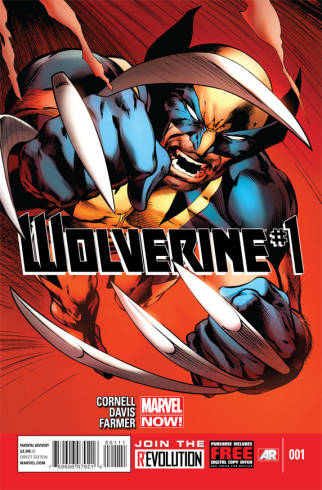 Geek Toys:
Check out this video for LEGO Star Wars Microfighters! (We're going to start off by getting the Millennium Falcon
).
Deliveries Kamagra Oral Jelly are conducted almost round the clock but. Next Day Delivery it is convenient not to everyone and therefore to solve to you.