This Week in Geek: Iron Man 3
It's going to be a busy weekend for geeks!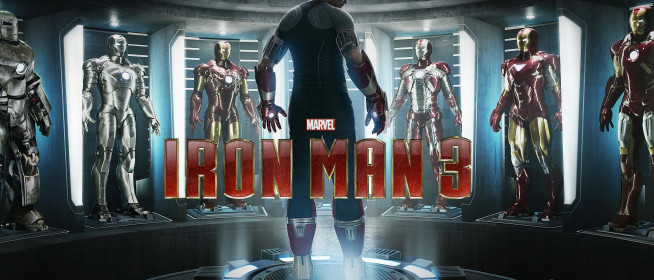 This week in geek, we know we're going to be busy, we'll be getting ready for some new Iron Man, and will be stocking up on free comics!
Movies:
Iron Man 3 in theaters! But I'm sure you don't need me to tell you that.
Kelsey Grammer has been cast as a villain in Transformers 4.
More rumors about Marvel making a Black Panther movie.
T.V.
One of our favorite shows, Warehouse 13, returned this week for a new season! If you haven't seen Warehouse 13 before you can catch the first 3 seasons streaming on Netflix.
Comics:
Saturday is Free Comic Book Day! May the 4th be with you as you venture out to score your free comics! What? I had to throw out "May the 4th" somewhere.
Internet Goodness:
If you haven't seen this video yet make sure to watch all the way until the very end.
As for the image below…It only makes sense that running is cooler in Time Lord mode, because The Doctor is an expert at it. Duh.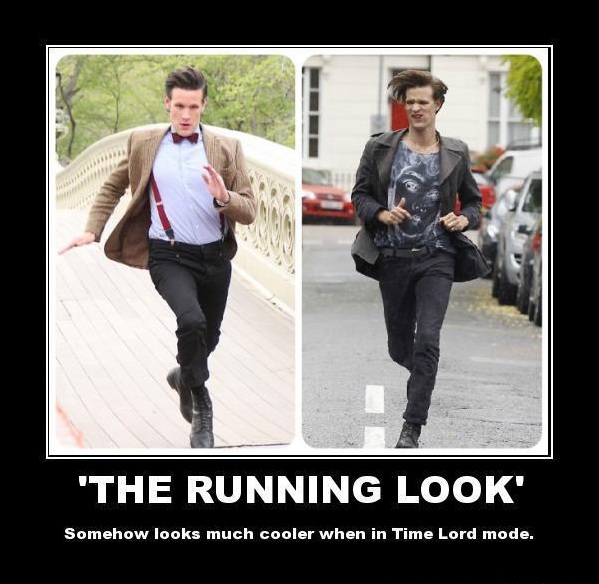 Deliveries Kamagra Oral Jelly are conducted almost round the clock but. Next Day Delivery it is convenient not to everyone and therefore to solve to you.