This Week in Geek: Movie & Gaming Awesomness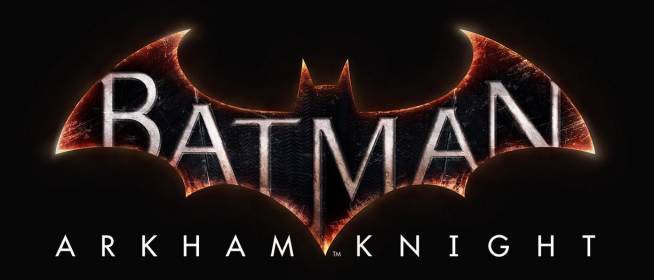 This week in geek a couple of new movies hit theaters, and we're excited for some upcoming games.
Movies & TV:
This week an old cartoon from childhood comes back to life with the theatrical release of Mr. Peabody & Sherman.
But if you're in the mood for something more 'adult', and action packed, this week also brings us 300: Rise of an Empire.
Gaming:
Titanfall will be released on March 11 for Xbox One
and for the PC
. This week we got a Titanfall: Official Gameplay Launch Trailer
This week also brought us an announcement trailer for Batman: Arkham Knight, the finale to the Arkham series.
There's a new trailer out for Dragon Age: Inquisition, which will be out this Autumn for Xbox 360, Xbox One, PS3, PS4, and PC. The trailer looks amazing!
Internet Culture:
The Screen Team, one of our YouTube favorites, recently released a new music video, a medley Pokemon parody! (Angie also made some Pokeball Pizza)
Deliveries Kamagra Oral Jelly are conducted almost round the clock but. Next Day Delivery it is convenient not to everyone and therefore to solve to you.