This Week in Geek: PlayStation Now

This week in geek we have some favorite shows back from winter break, a new movie in theaters, gaming news from Sony, LEGO, and some awesome geek music.
Movies & TV:
A lot of shows recently came back from their Winter break. Including Marvel's Agents of SHIELD, Psych, and Grimm. What shows were you happy to see come back?
In an interview with The Hollywood Reporter, Stan Lee said he's not getting a cameo, but a "big role" in an upcoming episode of Agents of SHIELD. The episode will air on February 4th.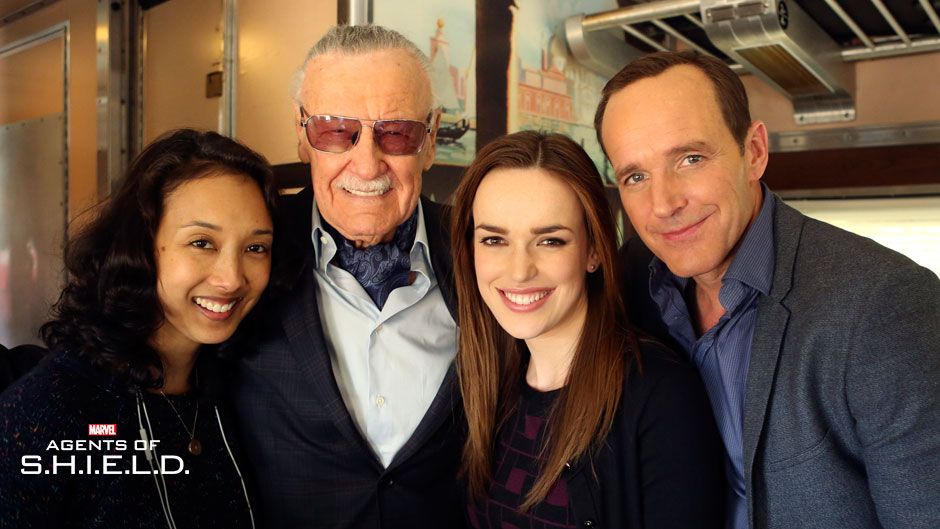 In theaters this week, The Legend of Hercules. The origin story of the the mythical Greek hero.
Gaming:

Sony announced PlayStation Now at CES 2014. Closed beta will start at the end of January. PlayStation users will be able to stream popular hits and classic games from the PS3 library, first on PS4 and PS3 systems, followed by PS Vita. Non-PlayStation devices such as 2014 Sony Bravia TV models will also support PS Now. Other Internet-connected devices such as tablets, and smartphones are expected to be supported in the future.
Geek Toys:
Pictures were released of the upcoming Simpson's LEGO set, and it looks pretty awesome!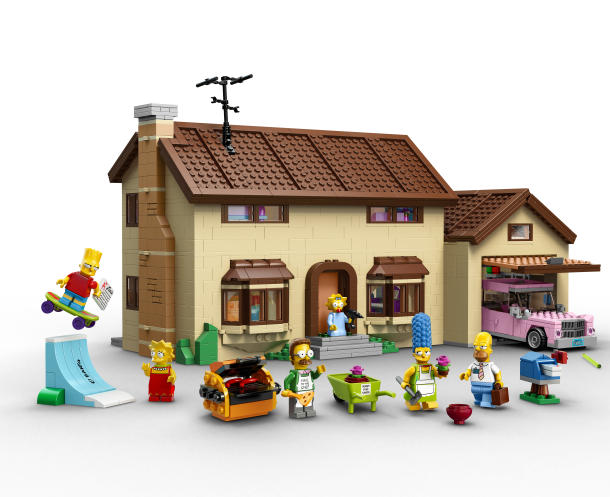 Geek Music:
We've mentioned Peter Hollens recently, in our post about Lindsey Stirling. He's back, with a different violinist this time, Taylor Davis. Together they did a World of Warcraft medley, WoW is one of our favorite games, and we are loving this! (Peter also has an A capella version on his channel.)
Deliveries Kamagra Oral Jelly are conducted almost round the clock but. Next Day Delivery it is convenient not to everyone and therefore to solve to you.