This Week in Geek: September 14-20, 2013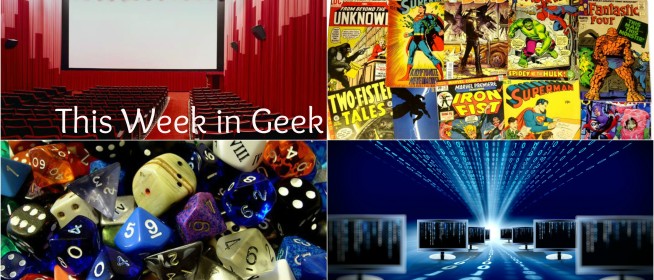 This week in geek brings us new TV shows, video games, comics, and more George Takei!
TV & Movies:
Monday FOX premiered Sleepy Hollow. Did you tune in?  Check out our review of the pilot episode!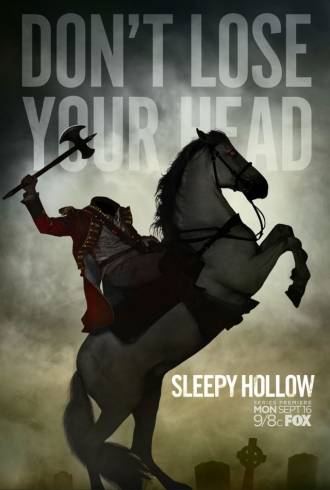 Season Two of ABC's "The Neighbors" returns tonight. A few months ago I caught up with the show on Hulu, and thought it was pretty good, for some silly fun.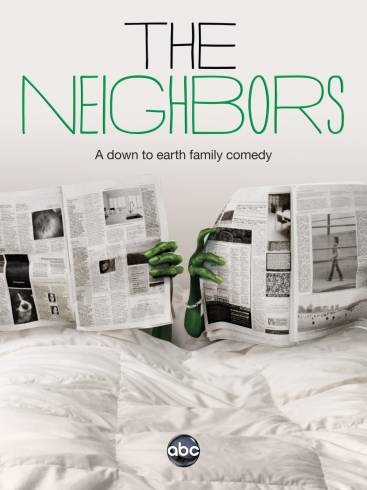 Reminder (as if you needed one): Don't forget to watch ABC on Tuesday, September 24th, for the premiere of Marvel's Agent's of S.H.I.E.L.D. We can't wait to see it!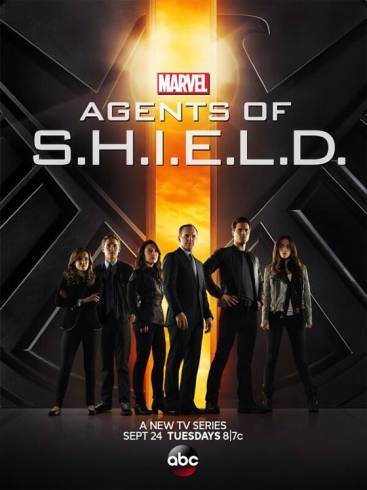 Comics: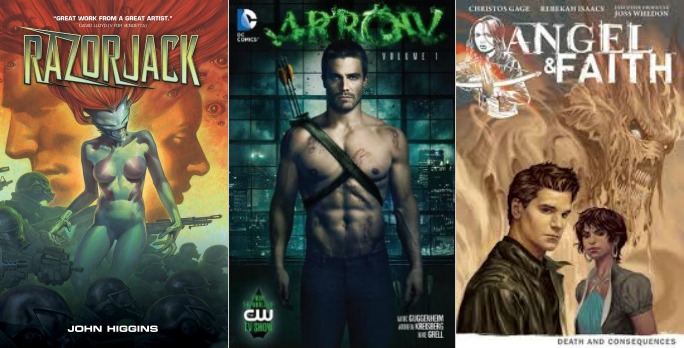 Our friends over at Titan Comics released a few graphic novels recently, including; Sharky and Razorjack
(we will have a review on this one soon).
Marvel: Get a sneak peak of Superior Spider-Man #19, and check out some Uncanny X-Men #13 preview art.
DC: Arrow Vol. 1
 graphic novel, and World of Warcraft: Pearl of Pandaria
 graphic novel went on sale this week.
Dark Horse: Angel & Faith Volume 4: Death and Consequences
 and Star Wars Volume 1: In the Shadow of Yavin
 graphic novels are out!
Gaming:
Evidently Grand Theft Auto V
 came out this week, I'm sure you had no clue. Check out this fun GTAV music video from YouTubers, The Screen Team….
Internet Culture:
This week George Takei started a YouTube Channel, Takei's Take, and gives us yet another reason to love him!
We were probably a little too amused by this Star Trek video that takes old Trek music, and adds it to a scene from new Trek…
http://youtu.be/swt4fQLEFLc
Deliveries Kamagra Oral Jelly are conducted almost round the clock but. Next Day Delivery it is convenient not to everyone and therefore to solve to you.