This Week in Geek: September 28-October 4, 2013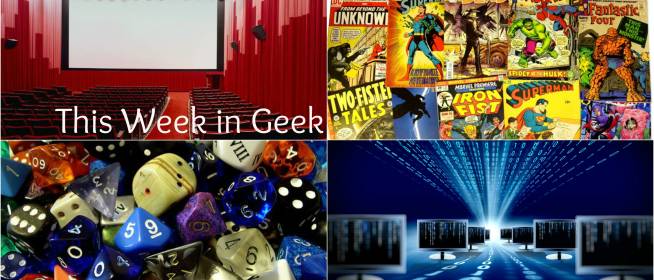 This week in geek we have various movie & TV news tidbits (I always find that word amusing), and comics.
TV & Movies:
The World of Warcraft twitter announced that the Legendary Pictures' Warcaft movie will be released by Universal on December 18, 2015.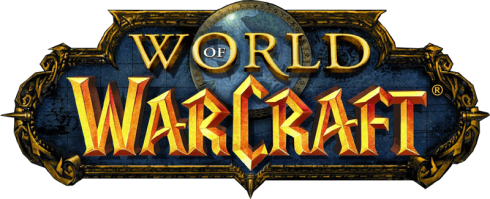 There was a new trailer for The Hobbit: The Desolation of Smaug released this week, as well as some pretty awesome pictures.
Gravity is in theaters today. I was hesitant at first, but we might be heading out to see this.
David Tennant has been signed on to star in FOX's American version of Broadchurch. I'm still very confused as to why we need an American version of this series. Also, I love David, but if he's playing an American, well…His accent isn't the greatest…
FOX gives Sleepy Hollow early renewal for season 2! This is one of my favorite new shows, so I'm happy to hear it. They have ordered 13 episodes for season 2, The show airs Mondays, 9 pm ET/PT
Rainmaker Entertainment Inc. has announced that in their commitment to the production of animated programming for television, they have named its television division Mainframe Entertainment, and will be rebooting one of the best 90s cartoons, ReBoot.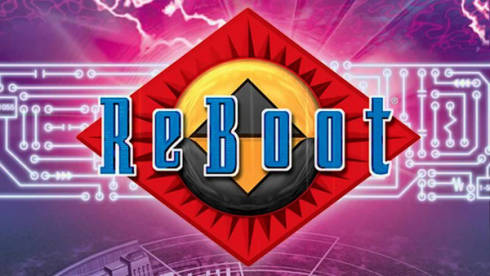 Comics: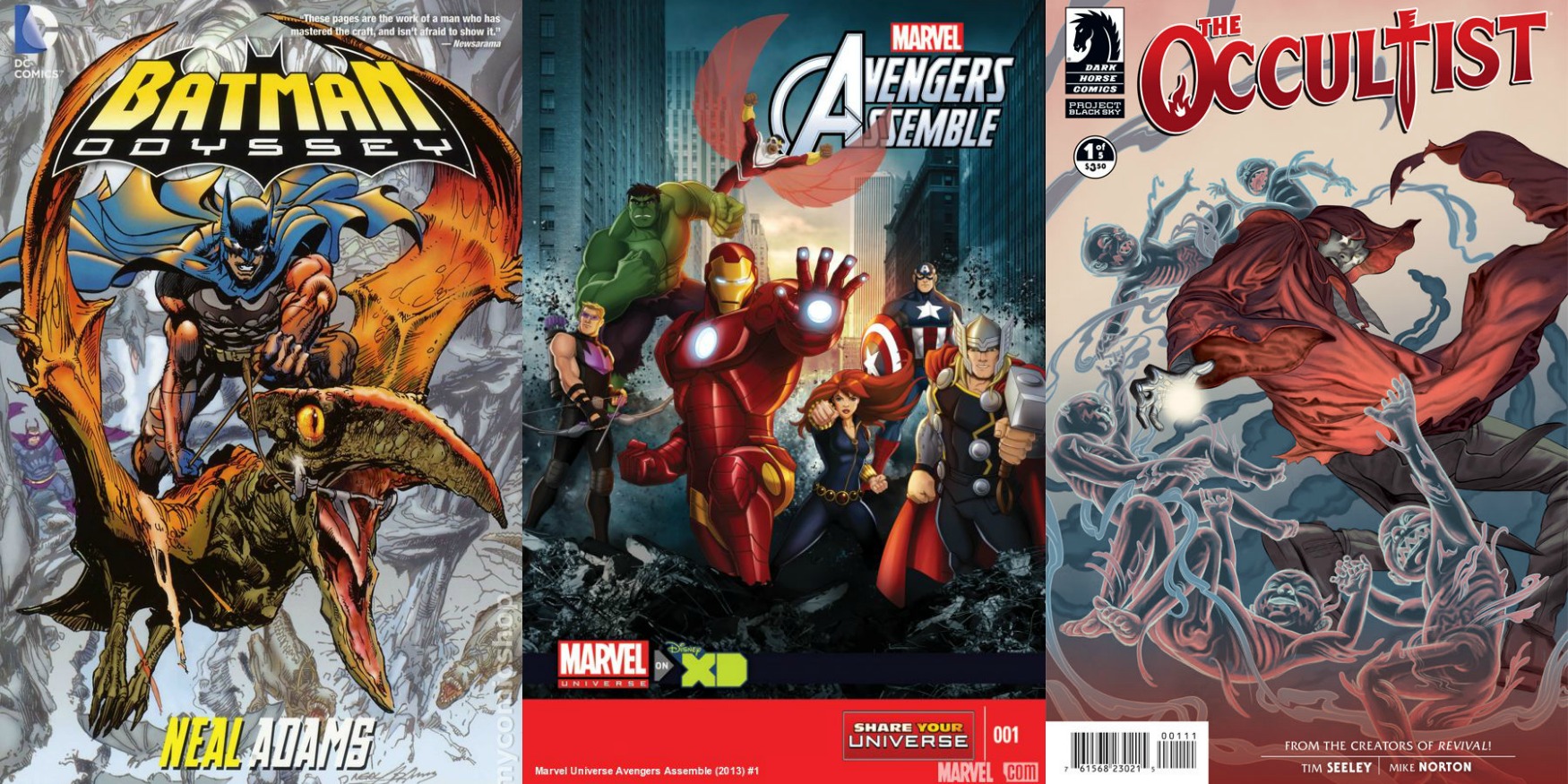 A few new comics & graphic novels this week…
DC: Batman: Odyssey
, and Earth 2 Vol. 1: The Gathering (The New 52)
Marvel: Thor & The Mighty Avengers #1, Marvel Universe Avengers Assemble #1, and All New X-Men Special #1
Dark Horse: The Occultist #1, The Star Wars #2
Internet Culture:
Rhett & Link released Epic Rap Battle: Nerd vs. Geek
Deliveries Kamagra Oral Jelly are conducted almost round the clock but. Next Day Delivery it is convenient not to everyone and therefore to solve to you.