This Week in Geek: Sherlock Lives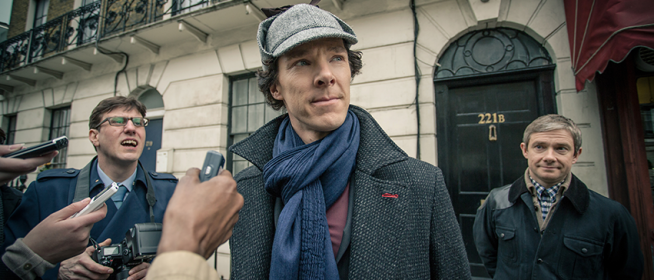 This week in geek brought us the return of Sherlock Holmes, and the sad news of a beloved actor passing away.
Movies & TV:
In theaters today is Paranormal Activity: The Marked Ones
Yesterday we got a full trailer for the Veronica Mars movie!
On New Years Eve Stan Lee gave us a sneak peek at The Amazing Spider-Man 2
Sherlock returned to UK television on January 1st (Hits the US on 1/19 on PBS). We've been hearing mixed reviews on the shows return, what did you think?
An official still from The Guardians of the Galaxy was released. We're looking forward to seeing this movie when it hits theaters!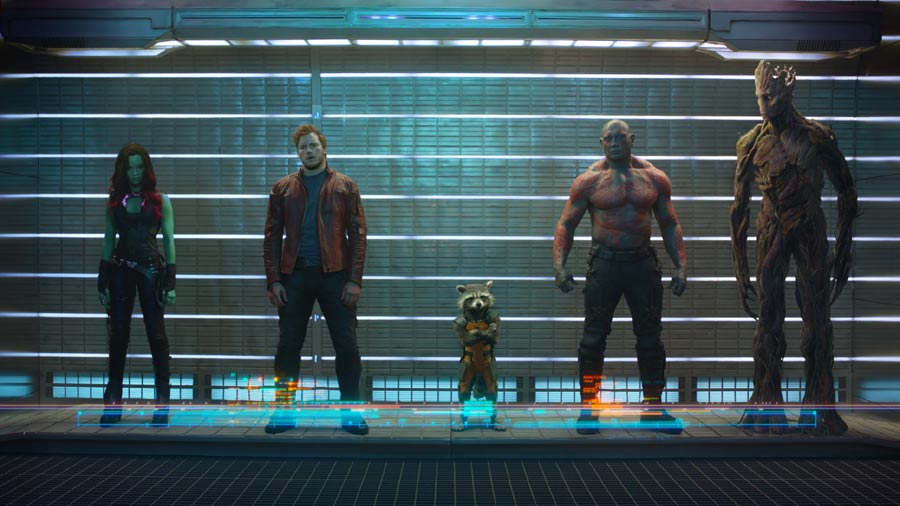 Sadly James Avery, who you might remember as Uncle Phil from The Fresh Prince of Bel-Air, or as the voice of Shredder in the old Teenage Mutant Ninja Turtles cartoon, died on January 1st, following complications from open heart surgery.
Gaming:
Something we thought was pretty awesome: Internet Archive puts classic 70s and 80s games online (source: BBC). "The collection has launched with games from five early home consoles, including the Atari 2600 and Colecovision."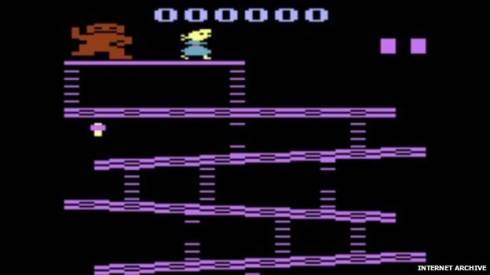 Internet Goodness:
Patrick Stewart was on the podcast How To Do Everything, and he decided to impersonate cows from various regions. So if you haven't already, check out the episode. All I have to say is, everything Patrick Stewart does is awesome.
Another thing making the rounds this week were some awesome pictures created by Cherry Garcia, her take on My Little Pony…Dinosaur style.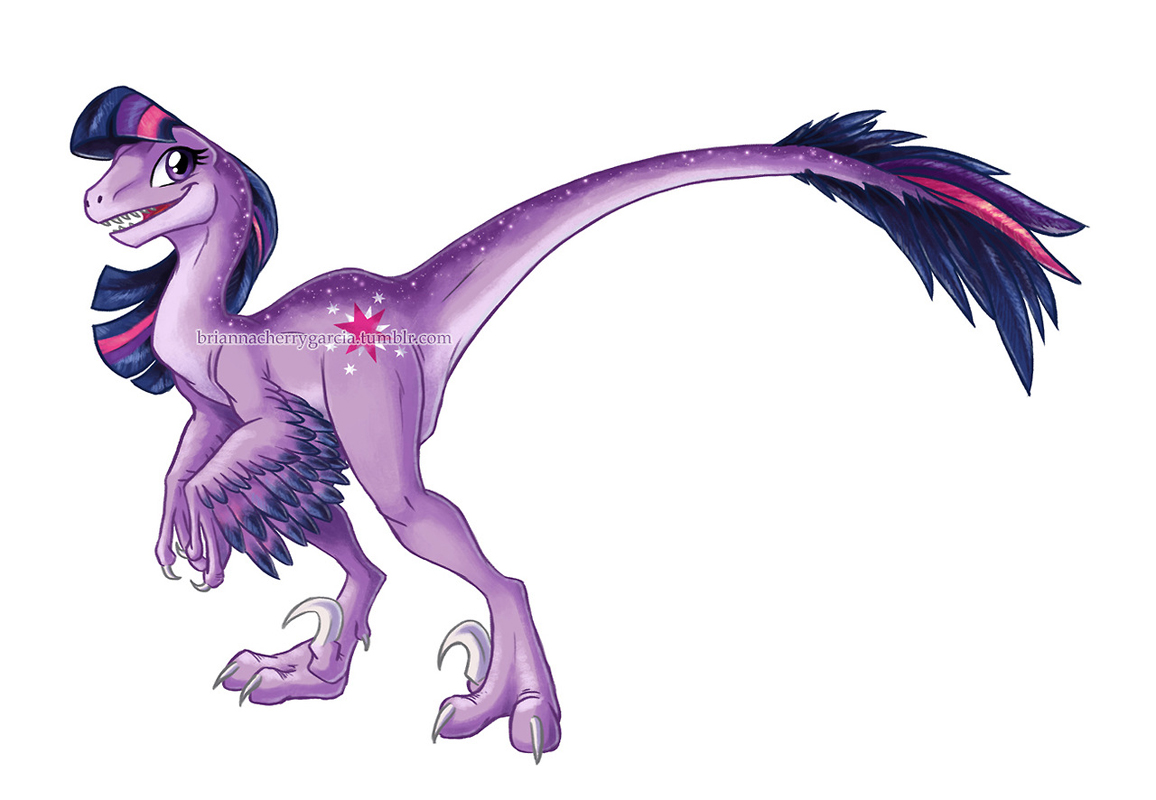 Deliveries Kamagra Oral Jelly are conducted almost round the clock but. Next Day Delivery it is convenient not to everyone and therefore to solve to you.