This Week in Geek: Space Cowboy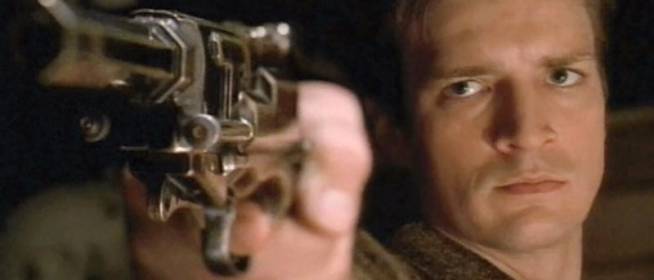 This week in geek there is a lot of TV and movie related news; movie trailers, teasers, amusing TV Clip, and new movie releases.
Movies & TV:
The final trailer for Teenage Mutant Ninja Turtles came out this week.
Also released this week was a teaser for Hunger Games Mockingjay.
An Attack on Titan movie teaser was revealed…
Andy Serkis was on Conan this week, and treated the audience to a conversation between Gollum, and Ceasar the Ape.
New Doctor Who teaser! Series 8 will premiere on BBCA 8/23.
In theaters this today; Transformers 4: Age of Extinction, and in limited release, Snow Piercer.
We are big fans of Pacific Rim, so we're excited about the announcement that the second movie is actually going to happen! The planned release date is April 7, 2017. There's news of an animated series set in the Pacific Rim universe that will also be coming out.
The internet exploded when James Gunn confirmed Nathan Fillion has a cameo in Guardians of the Galaxy. And of course everyone is speculating who he will be. Personally, I just want him to be a Space Cowboy.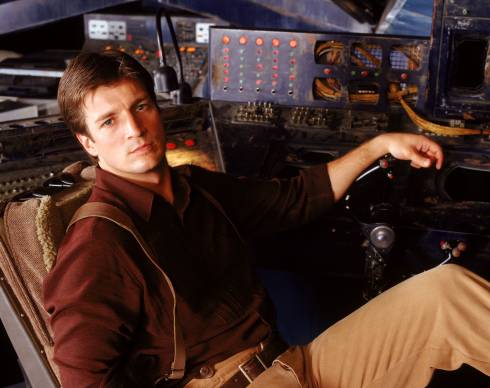 Deliveries Kamagra Oral Jelly are conducted almost round the clock but. Next Day Delivery it is convenient not to everyone and therefore to solve to you.