This Week in Geek: Superheroes & More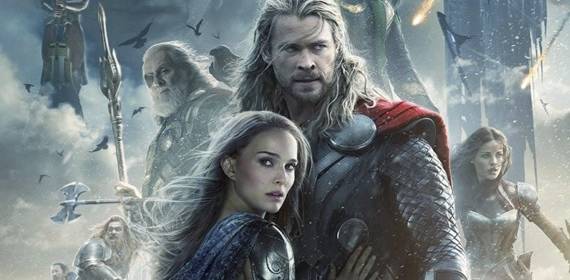 This week in geek we're checking out some superhero stuff, and wanting to give our money to a kickstater for an awesome tabletop RPG.
Movies:
The Wolverine came out last week, and we've been hearing a lot of good things about it. have you seen it, or planning on seeing it?
There's an awesome new Thor: The Dark World movie poster! Featuring a lot of the cast, we love seeing Eccleston on there!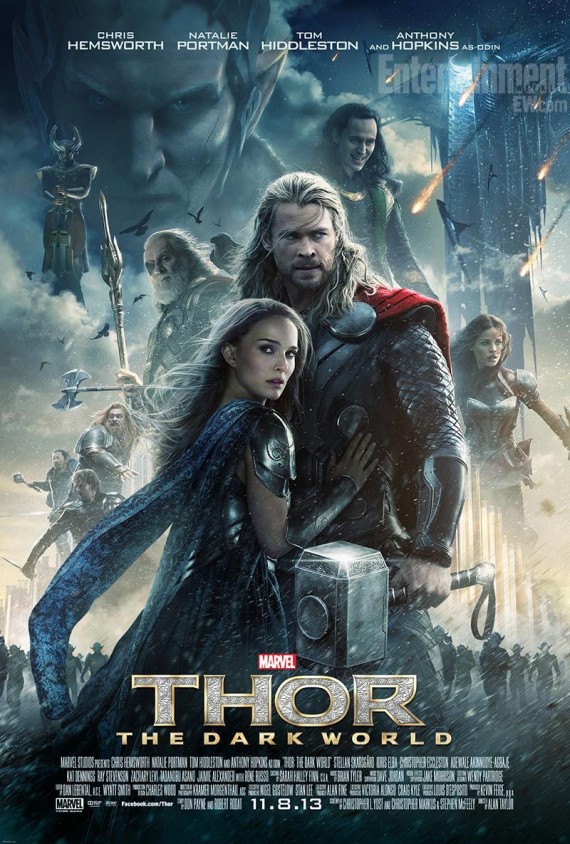 TV:
Interested in checking out Broadchurch, staring David Tennant? BBC America has the entire first episode up in their YouTube channel. The series will premier on BBCA, Wednesday, August 7 at 10/9c.
The BBC is supposed to be announcing the next Doctor on Sunday! Who's excited?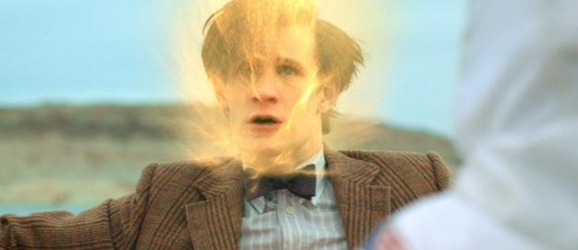 Gaming:
R.A. Salvatore has a kickstarter going for a Tabletop RPG he wants to get out there, DemonWars: Reformation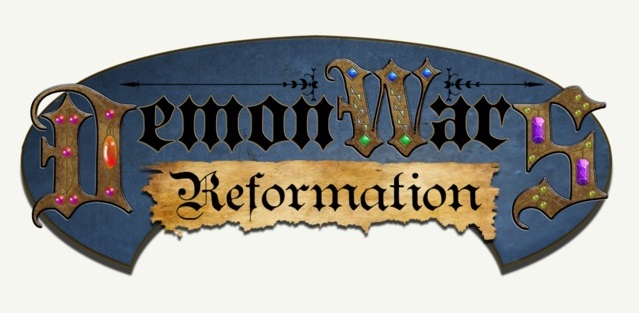 An awesome trailer for BioShock Infinite: Burial at Sea recently came out.
Internet Goodness:
Check out this amusing video from YouTube series "The Daly Show".
Have you checked out the fan theory about Labyrinth that's been going around? If not, then you should, cause it's kinda awesome.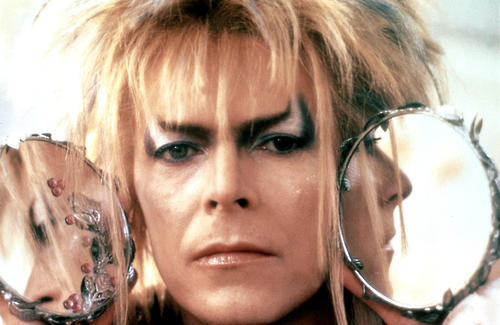 After looking this post over I noticed I managed to mention Eccleston, Tennant, and Matt Smith, in totally unrelated ways. I know I'm a fan-girl and all, but that wasn't on purpose. Seriously!
Deliveries Kamagra Oral Jelly are conducted almost round the clock but. Next Day Delivery it is convenient not to everyone and therefore to solve to you.