This Week in Geek: 'The Last of Us' Movie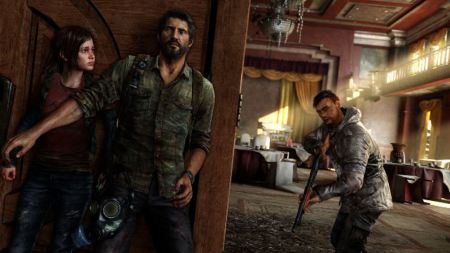 This week in geek there is some movie news, comic previews, and more.
Movies & TV:
Take a (quick) first look at Darwyn Cooke's Batman Beyond…
The most recent, and final, trailer for X-Men Days of Future Past came out this week
The Last of Us
is set to be made into a movie. The production of the live action film brings Ghost House Pictures, Sam Raimi's production company, in as producers alongside Naughty Dog co-presidents Evan Wells and Christophe Balestra, creative director Neil Druckmann and game director Bruce Straley. Neil Druckmann, lead writer and creative director on the game, will also write the script.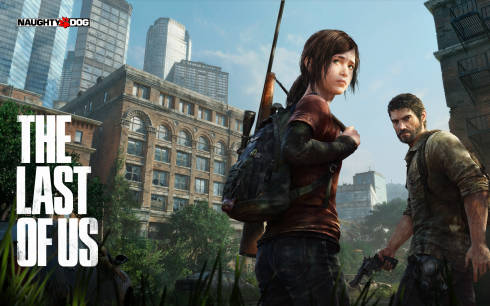 Comics:
Get a first look of Amazing Spider Man 1.1 (set to be released in May) over on NewsaRama.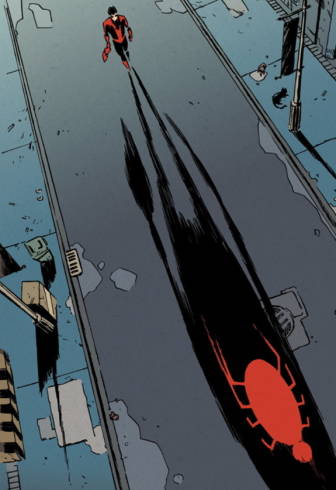 Also over on NewsaRama, you can take an exclusive look at two debut series from IDW that came out this week; Star Mage #1, and Windblade #1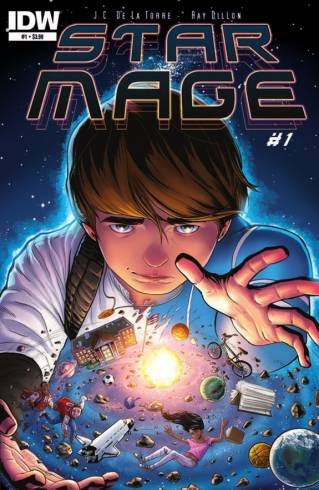 Tech:
Facebook has launched a new "Nerby Friends" feature on mobile. Because, as well all know, Facebook is all about the creepy stalking.
Flickr, assuming anyone out there still uses it, has redesigned its Android and iOS apps to make them cleaner and quicker. Along with all the new prettiness, you can now capture and share HD video through the app.
Deliveries Kamagra Oral Jelly are conducted almost round the clock but. Next Day Delivery it is convenient not to everyone and therefore to solve to you.