This Week in Geek: Trek Into Darkness
Hidden link in new International Trek trailer.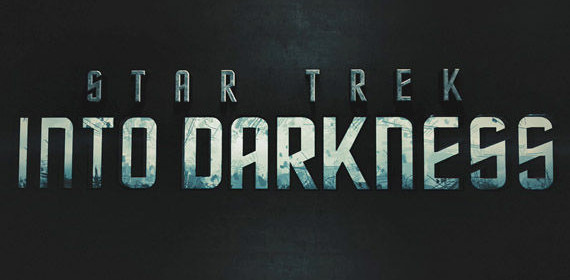 This week in geek brings us a hidden Trek poster, and hopes of a Star Wars reunion.
Movies:
Have you seen the Star Trek Into Darkness International trailer, and the new poster it unlocks? Just looking at Alice Eve? Yeah, that's what I thought.
I'm kinda liking the idea of a Star Wars reunion, I don't care how much they've aged. It's a million times better than episodes 1-3.
Gaming:
BioWare thinks it's impressive that they got a couple million 'new' players on Star Wars: The Old Republic since it's been FTP. It's free, not that impressive to get more players now, or people having  more than one account. Also, it's an incredibly lame FTP format, so I doubt many people are sticking around.
At PAX East Blizzard announces free online CCG game, HearthStone Heroes of Warcraft.
Tech:
Facebook is finally catching up with the rest of the internet. A couple of new (to facebook anyway) features are coming our way, the ability to respond directly to someone posting in a thread on a facebook page, and hashtags.
Check out the Google Play store for the 'Keep' note taking app. I like jotting down notes and making lists, so I just had to get it.
Internet Goodness:
I recently discovered this, and it made me giggle. So if you haven't seen it before, or even if you have, enjoy:
http://youtu.be/xlG5KCwKGEE
Deliveries Kamagra Oral Jelly are conducted almost round the clock but. Next Day Delivery it is convenient not to everyone and therefore to solve to you.