This Week in Geek: TV & Movie News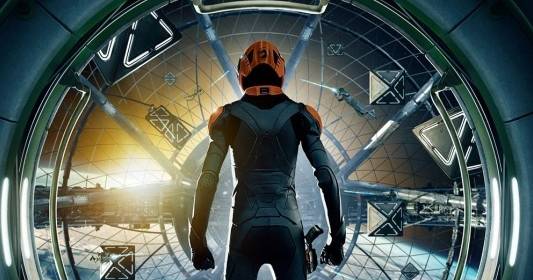 This week in geek is all about TV & Movie news, because apparently that was all I seemed to have paid attention to.
TV & Movies:
Ender's Game is in theaters today! Who's going to see it?
This week we got a trailer for X-Men: Days of Future Past. It looks pretty good, let's hope it does not disappoint.
This week also brought us a trailer for The LEGO Movie. Who else wants to see this next year?
There's some new footage and interviews on the Veronica Mars movie. Unfortunately I never even finished watching the series, but I'm still excited they are making a movie.
Things keep moving along for Blizzard's
Warcraft
movie, they finally have a lead actor, Travis Fimmel. His current project is Vikings on the History Channel, which we haven't seen, but have heard some good things about it.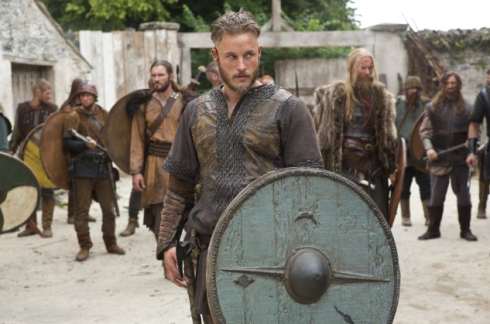 CBS is thinking about rebooting Charmed. A couple of the shows former stars, Alyssa Milano and Rose McGowan, both think it's too soon for Charmed to start over. I'd have to agree with them. Besides, there's plenty of other witch shows out right now, which is what I assume triggered this idea. Trying to cash in on the current popularity, with an already proven show.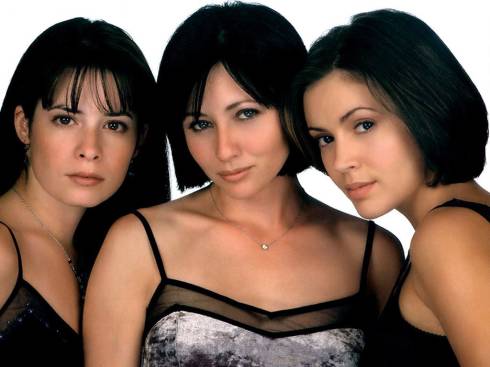 Sean Maher (Firefly) has been cast in season 2 of Arrow, he should be in episode 10, as bomber Mark Scheffer. In the comics you might know his character better as Shrapnel.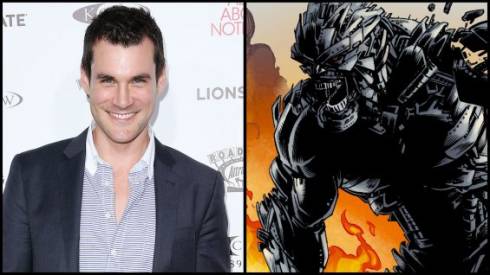 Deliveries Kamagra Oral Jelly are conducted almost round the clock but. Next Day Delivery it is convenient not to everyone and therefore to solve to you.