This Week in Geek: TV Show Trailers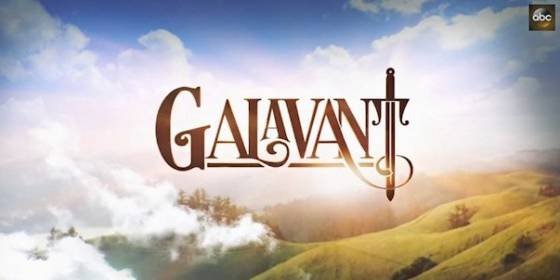 This week in geek some of the networks released trailers for new shows coming out this fall. We will have a future post dedicated to all the new geeky shows that will hit our television screens for the 2014/2015 season, but for now we wanted to highlight a couple of trailers that stood out to us.
TV & Movies:
One show in particular that really got my attention was, Galavant. I have officially declared it my favorite show…Simply based on the trailer. Bold move, I know. Seriously, the trailer has me sold. That rarely happens.
Another new show that we will be looking forward to is Constantine, the trailer looks promising, so I am hoping this is going to be kickass.
I'm not exactly an Arrow fan, or a fan of the CW Network, but The Flash Trailer looks pretty good. I will definitely be checking this one out. *chants*please don't disappoint, please don't disappoint*chants*
There was one more show I wanted to mention, the Wayward Pines trailer has me intrigued (it also reminded me of a Twilight Zone episode)…
Now on to a couple of things that have nothing to do with new TV Shows…
In theaters this week: Godzilla! This looks pretty awesome, and I used to love the old movies when I was a kid. Who's going to see it?
I'm sure you noticed a certain pic this week, it ended up all over the internet. Cause. Batman.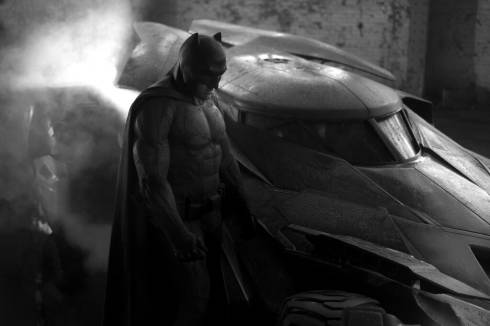 Comics:
Titan comics has released trailers for their two new Doctor Who comic series, one featuring the 10th Doctor, and another featuring the 11th Doctor.
Geek Toys:
Funko have some new goodies coming out in July! Teenage Mutant Ninja Turtles Mystery Minis, and series 2 of the TMNT Pop! Vinyls, featuring April O'Neil, Foot Soldier, Bebop, and Rocksteady (see them all here)!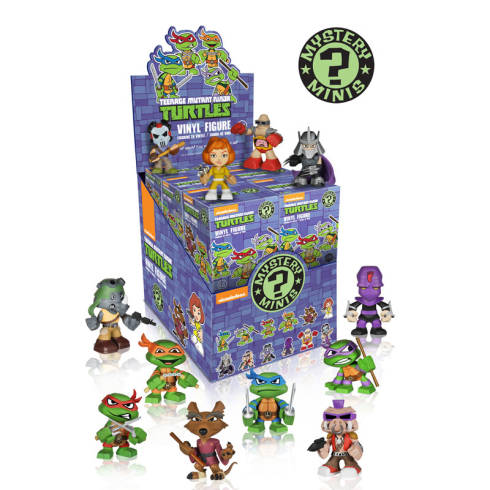 Hot Toys always makes the most amazing sixth scale figures, and their most recently announced one is Falcon from Captain America: The Winter Soldier. It will be released January 2015.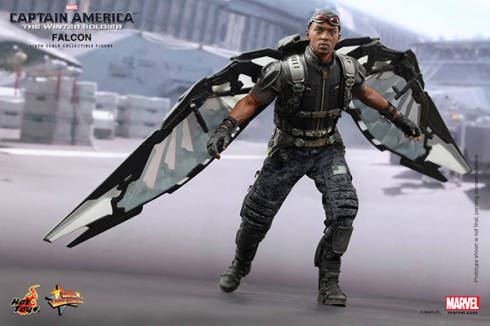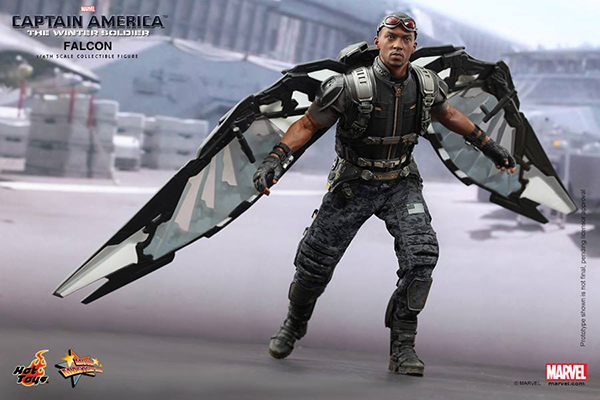 Deliveries Kamagra Oral Jelly are conducted almost round the clock but. Next Day Delivery it is convenient not to everyone and therefore to solve to you.